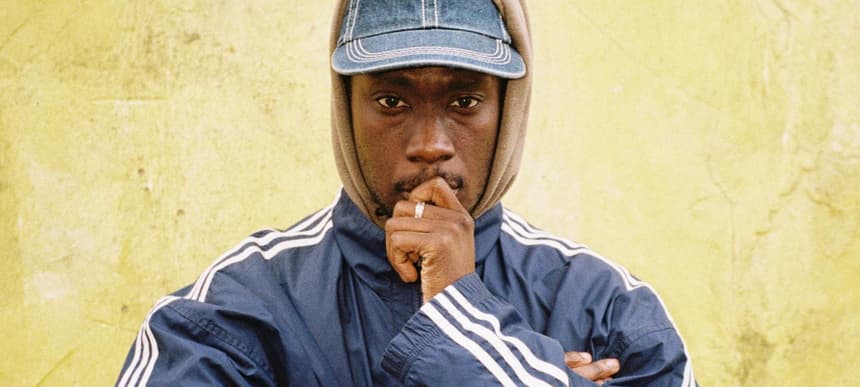 22.07.2020, Words by Felicity Martin
Coby Sey gives a stripped-back, stirring touch to Kelly Lee Owens's 'Melt!'
The Tirzah collaborator adds an off-centre, twitchy feel to KLO's original...
South East London's Coby Sey has contributed the first official remix to Kelly Lee Owens' forthcoming 'Inner Song' album.
The Curl co-founder, NTS regular, vocalist, musician and DJ has approached Owens' 'Melt!' with his midas touch, lending an intoxicating, spiralling feel to the original.
"Listening to 'Melt!' by Kelly Lee Owens, not only was I impressed, I knew where I wanted to sonically go with this in order to extend the feelings I get from listening to the original and to illustrate where my headspace is, in relation to what's been going on around us recently: locally and globally," Coby Sey says. "It's also a continuation of some ideas I have, in terms of where I think music that's made both for moving to – and for the mind, can go."
"…much needed catharsis making this," he added on Twitter.
Listen to 'Melt! (Coby Sey Rework)' below.
Kelly Lee Owens' 'Inner Song' comes out on August 28th 2020 via Smalltown Supersound.
Hear the best new dance music via our 'ELECTRONICS' playlist.