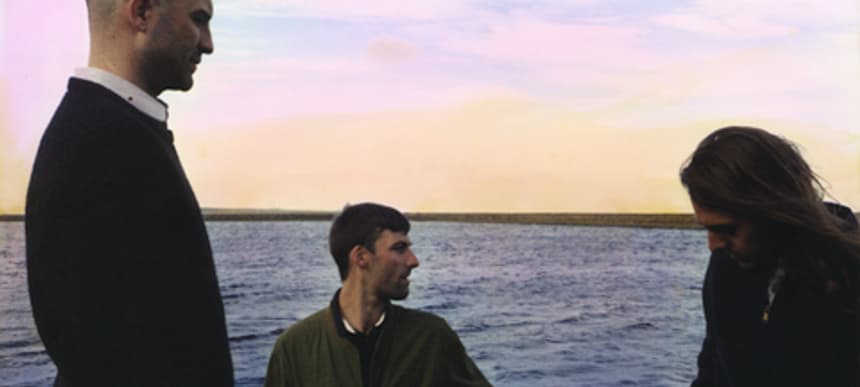 25.11.2013, Words by dummymag
Darkstar - Timeaway (Nguzunguzu remix)
The latest artist to contribute a remix from Darkstar's stonking 'News From Nowhere' is Nguzunguzu, taking on album track Timeaway. Actually, the original song, with all its lovely music box melodies and achy heart vocals, doesn't seem like the sort of thing that's crying out for a remix, especially by such oppressive, hi-tech electronic doom merchants as Nguzunguzu, but the combination is inspired. Nguzu keep the song slow, managing to keep the spirit of the original intact despite the inclusion of some world-shattering bass drops. Best of all, it's a free download! Grab it here.
Darkstar have also announced that Jam City and Micachu will support them at Corsica Studios next month, along with an extra special guest set to be announced closer to the time.
Warp Records will release the 'HD7' remix EP on November 25th 2013. Darkstar will play at Corsica Studios on December 4th 2013.