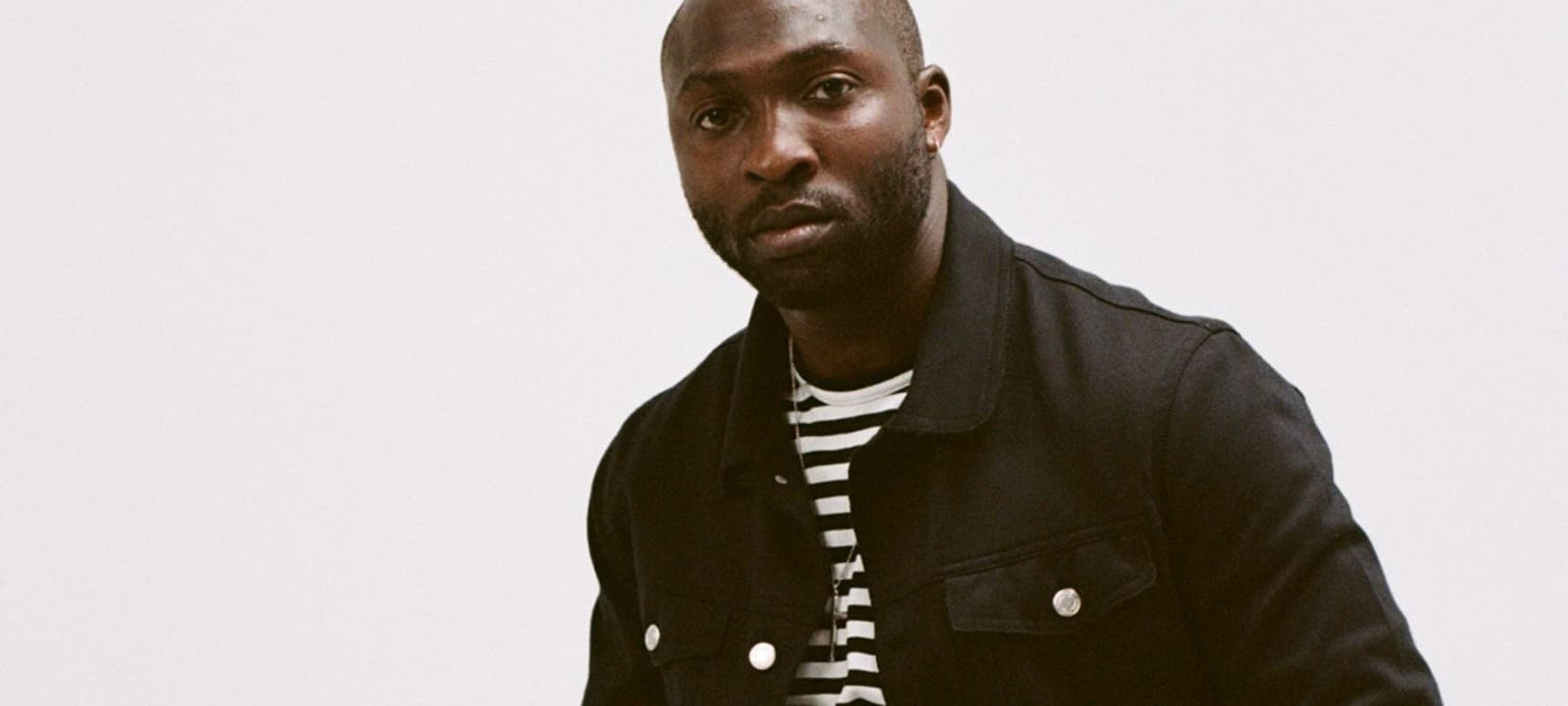 21.09.2021, Words by Billy Ward
David GotSound opens up on heart-felt hip hop cut 'No Compromise'
It's the first taste of his upcoming 'Greatness Isn't Given' project
Continuing his triumphant return after releasing 'Calm Before The Storm' last month, South East London lyricist and producer David GotSound today shares the first single from his upcoming 'Greatness Isn't Given' project.
Titled 'No Compromise', David's new offering is a heart-felt rap number built on a haunting synth riff and paired with rolling, hypnotic drums. Using religious references to establish his unrelenting approach to life and art, the rising talent delivers some of his most gripping verses to date while letting those around him know that nothing can stop him from achieving the dreams he's envisioned.
After spending the last year and half experimenting with an array of singles, such as 'You Know The Vibes', and releasing his last project 'The Mountains', David GotSound is hoping that the next chapter in his journey can be his most prolific and successful so far.
Drawing upon his background in grime, as well as his experience as a young Black man growing up in London, David's new single and forthcoming project sees him at his brilliant best.
Stream 'No Compromise' below or listen with your preferred player here.
'No Compromise' by David GotSound is out now on Warble via DMY.