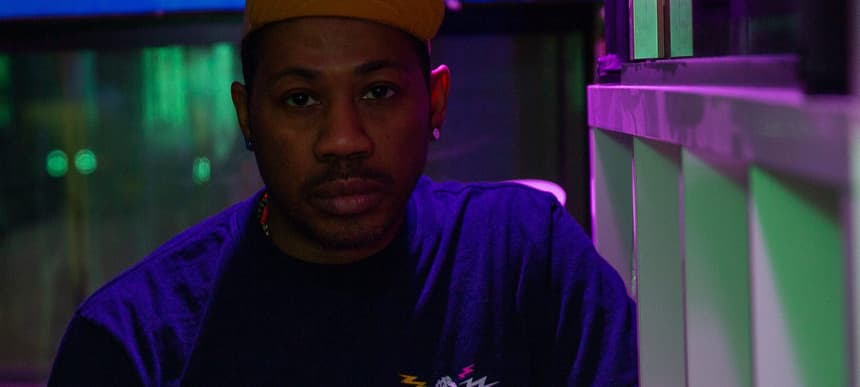 28.01.2021, Words by Felicity Martin
Premiere: Chicago house icon Ron Trent steps in to remix Dense & Pika's 'Oxbow'
"We remember 'Altered States' being one of those pivotal records that completely got us into house and techno," Dense & Pika say
Chicago legend Ron Trent has reworked 'Oxbow' by techno titans Dense & Pika.
A longstanding presence in the dance music world since the early '90s, Trent is considered to be one of the formative members of the Chicago house scene.
He's taken the scalpel to 'Oxbow' from Dense & Pika's forthcoming album 'Colour Burn', a record that's due to see them broach a more downtempo and avant-garde style.
Of the rework, Dense & Pika said: "It's a huge honour and personal moment to have Ron Trent remix Oxbow for us. We drew up a list of artists that have influenced us over the years, and Ron was right up there, so we are really stoked with the epic remix he turned in for us.
"We remember 'Altered States' being one of those pivotal records that completely got us into house and techno, it's one of those tracks that never grows old, and from there, Ron Trent has been behind so many deeper productions that have been in our record boxes and influenced our journey."
Press play on the remix exclusively below.
Read 'The 10 Best Deep House Tracks, according to Ron Trent'