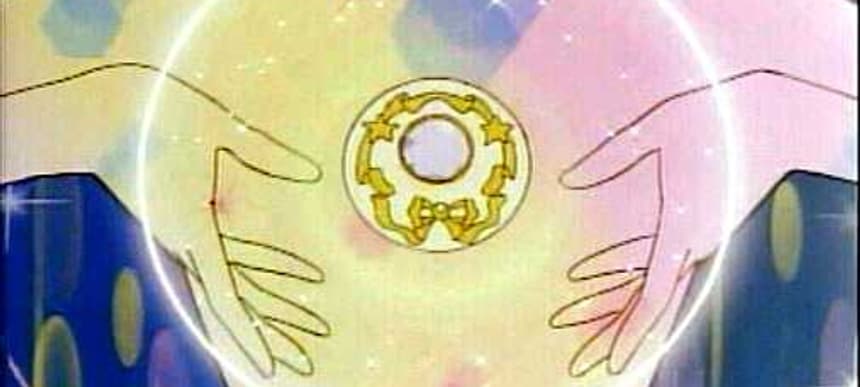 05.09.2013, Words by dummymag
DJ 2 R€€L - Otherside
Total Fantasy is the record label established by absolute don Deadboy. So far they've released one EP – only on vinyl, sadly, although digital may be forthcoming – by Bøne Squad, a weird but wonderful record that imagines rave music with black metal coarsing through its veins.
On the opposite end of the spectrum then, is this new upload by DJ 2 R€€L. Concrete information on DJ 2 R€€L is lax right now but what we do have is a cracking summer tune called Otherside. It's blissed-out disco house with a kind of hazy, nostalgic vibe, and just a hint of wistfulness underscoring the whole thing – the chipmunked vocals and slightly droney backing pads make it seem like the good times may have taken their toll.
Stream it on the left, and head over to the Total Fantasy Soundcloud page (where the song is rather wonderfully tagged "disco utopia") if you want to download it.