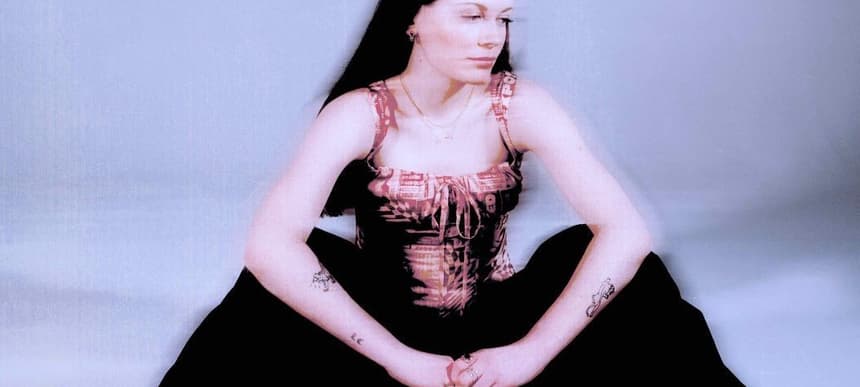 19.05.2022, Words by Billy Ward
Effy and Mall Grab's 'Run It' is a no-nonsense dance floor weapon
"I added some acid and we ended up with this breakbeat Prodigy-esque tune..."
Up-and-coming electronic talent Effy shares 'Run It', her latest high-octane single featuring Australian producer Mall Grab.
Following the recent release of her acid-driven techno single 'Not Yours', the Blackpool-raised artist's bass heavy new offering solidifies her penchant for the grittier club productions that will explode into life on her forthcoming EP 'Not What It Seems', announced today.
"Run it was totally unplanned. I had this cut up vocal sample that I'd been sitting on for ages, so I showed it to Jordy (Mall Grab) to see if he wanted to do anything with it. He put some sick drums and bass on it, I added some acid and we ended up with this breakbeat Prodigy-esque tune."
As someone who specialises in genre-transcending tunes, Mall Grab couldn't have been a better match for Effy: "After Eff showed me this vocal, I added some drum programming and a bass and then she wrote a killer synth line which brought it all together into a no-nonsense club weapon," he adds.
Releasing June 17, 'Not What It Seems' solidifies a sonic shift in the young producer that is poised to see her emerge as one of dance music's most exciting prospects.
"This is my debut EP so I have tried to encapsulate all of my sounds in one short project. Techno, breakbeat, bass and some more softer melodic stuff. This project was mostly inspired by the feelings I had when clubs opened after the pandemic and finding my confidence as a DJ and artist."
Stream 'Run It' below:
'Run It' by Effy is out now. The new EP 'Not What It Seems' is set to release July 17.
Read next: Daniel Avery announces new studio album, shares lead single 'Chaos Energy'