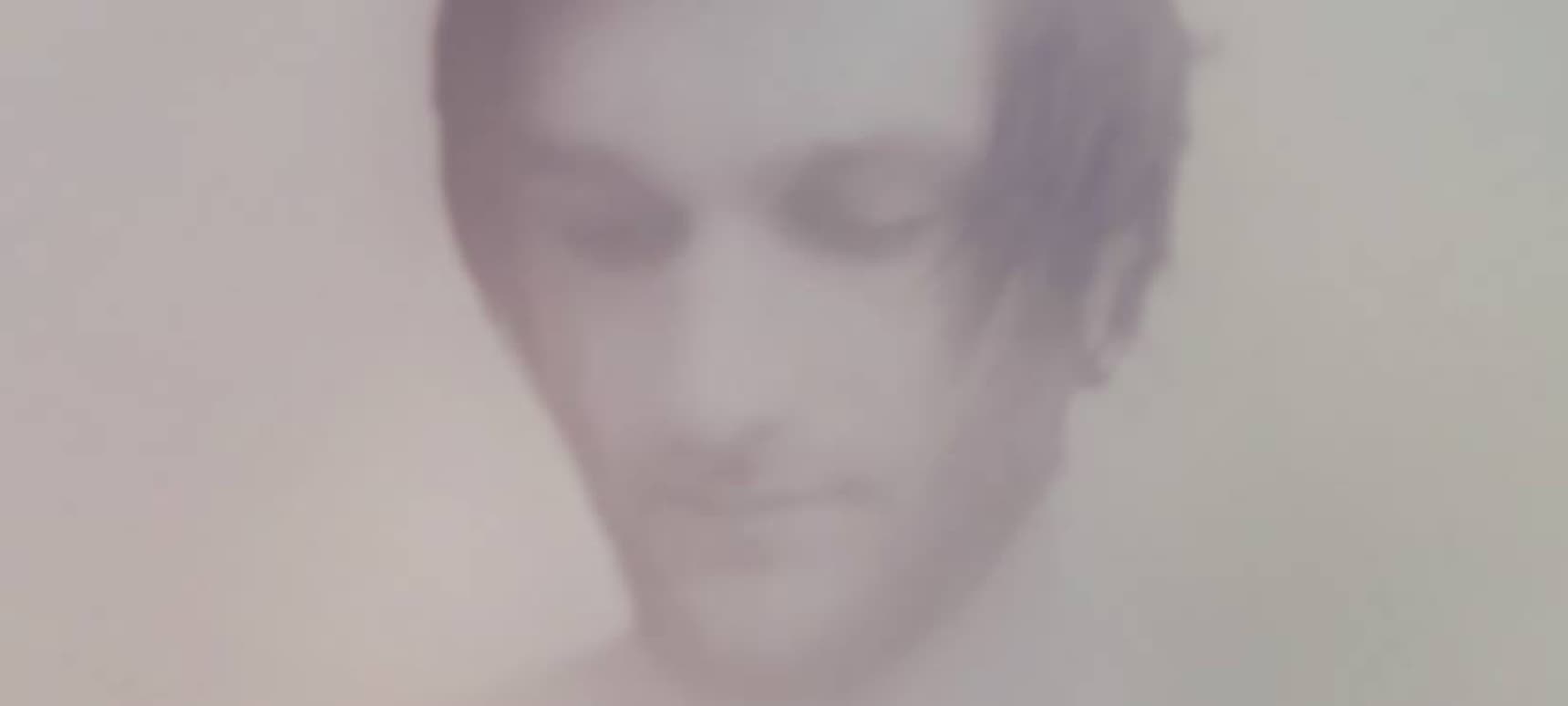 24.06.2014, Words by dummymag
Premiere: Essáy - Ocarina (D/R/U/G/S remix)
Self-confessed producer of "emotional electronica", Essày, recently shared Ocarina, which will head up a new EP for Cascine. Clearly with plenty of talented chums on the Berlin scene, he's pulled in tidy remixers for the release, like league-of-his-own house artist The Field, Dominik Eulberg (who apparently taught Essày to programme his very first modular synth sequence, which was nice of him), and euphoric Brit producer D/R/U/G/S.
Here's the latter's contribution, which sweeps up that bubbling riff in a teasing ball of summer shine. There's something rather Kompakt-y about the whole feel here (both the original and remix), which we're not complaining about one bit. For more from D/R/U/G/S, check out his trance-y Dummy Mix from a few years back.
Cascine release the 'Ocarina' EP on July 1st 2014 (pre-order).