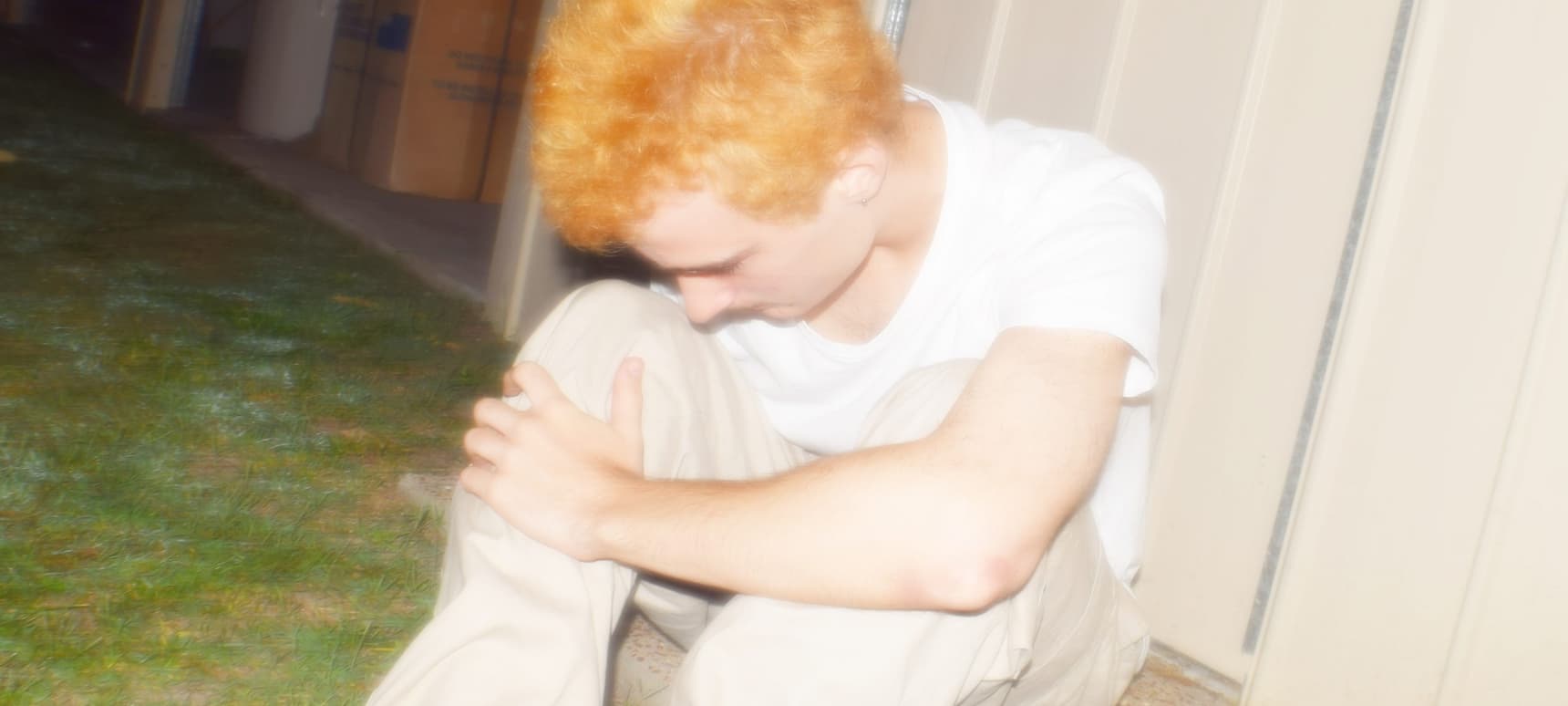 30.04.2021, Words by dummymag
Eugene Deluxe develops his brand of wonky alt-pop on 'Tapping on Keys'
It's the latest single we've been working on via our DMY Artists...
Brisbane-based vocalist and producer Eugene Deluxe today shares 'Tapping on Keys', a track that wears its lo-fi, alt-pop influences on its sleeve.
We've been working with Eugene via our DMY Artists, and 'Tapping on Keys' follows 'Planetarium Chilling' and 'Ripest Fruit' (which he – accurately – described as "if Flume, Avicii and A.G. Cook came together and made a party song").
It's taken from Eugene's upcoming six-track EP 'Woke Up Feeling Like A Genetic Sequence', dropping later this month, and deals with themes including celebration, dreaming and self-discovery.
Listen to 'Tapping On Keys' below or via your preferred player here.