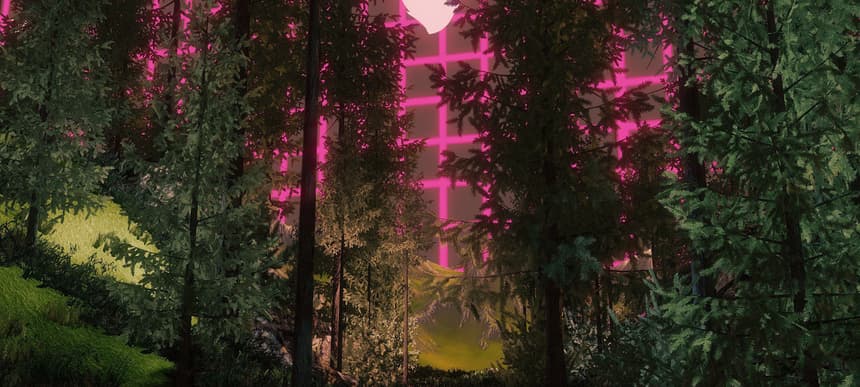 16.09.2015, Words by Natalie /
Gang Fatale present 'Pleasures & Qs III'
Riz Fresco, Neana, Trap Door, Sheen, Basile, Bleaker, Kieran Loftus, Simon Divine and Clara La San are Gang Fatale. Returning to the fold yesterday, the crew released the third instalment in their 'Pleasures & Qs' compilation. Seeing the series as "milestones and snapshots of [their] sound and direction", in this edition Gang Fatale have focused on collaborations between gang members to hone in on their shared direction.
From the sweeping ambient warmth of Crucial Intel to the pure exertion of Bowness Pier Workout and Vanilly Styles, quickly flitting back to the whippy goodness of Premium Cream; the tightly-knit crew bounce off each other effortlessly, never missing a trick.
The release will be closely followed by the Club Fatale 002 party at Rye Wax in Peckham this Friday. More info here.
Track that sounds like your future holidays: Crucial Intel
Track that is dangerously infectious: Fatal Guys
Track that feels like running through an American mall in the 80s (in new sneakers): Fatal Feels
Disorentation jam: Main Road
Gang Fatale 'Pleasure & Qs III' tracklist:
Introduction [Basile]
Crucial Intel [Basile, Neana]
Bowness Pier Workout [Trap Door, Neana]
Vanilly Styles [Simon Divine, Trap Door]
Désirs Électriques [Kieran Loftus, Basile]
Rosetta [Clara La San, Riz Fresco, Basile]
Poppin [Bleaker, Basile]
Mad Jawnz [Kieran Loftus, Trap Door]
Back of the Arch [Bleaker, Neana]
Fatal Guys [Sheen]
Fatal Feels [Riz Fresco]
Premium Cream [Simon Divine, Neana]
Blue Coat [Riz Fresco, Kieran Loftus, Basile]
'Pleasure & Qs III' is out now (buy).