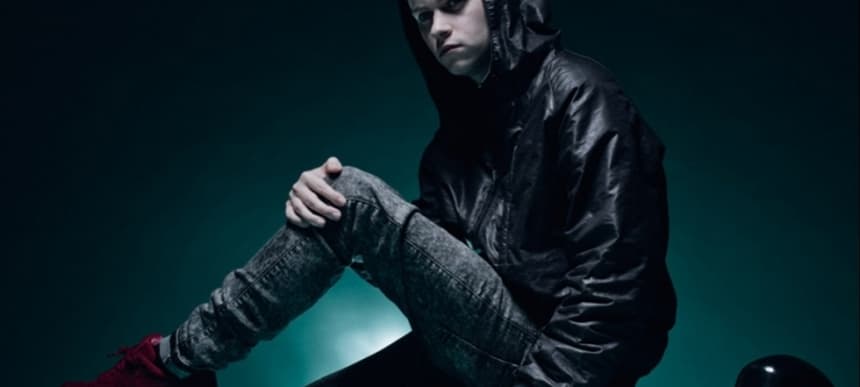 27.07.2015, Words by Natalie /
Ginuwine - Pony (Rustie remix)
After generously gracing the internet with a free download of Big Catzz, Rustie returns with a remix of Ginuwine's '90s household smash Pony.
Pretty much every set of ears in the world has heard the original track, but Rustie's revision is a rough and ready ride that is more buckin' bronco than pony. Minus the trademark vocals it would lend itself well to a super-charged Sonic The Hedghog boss theme.
Listen above (and try to sit still).