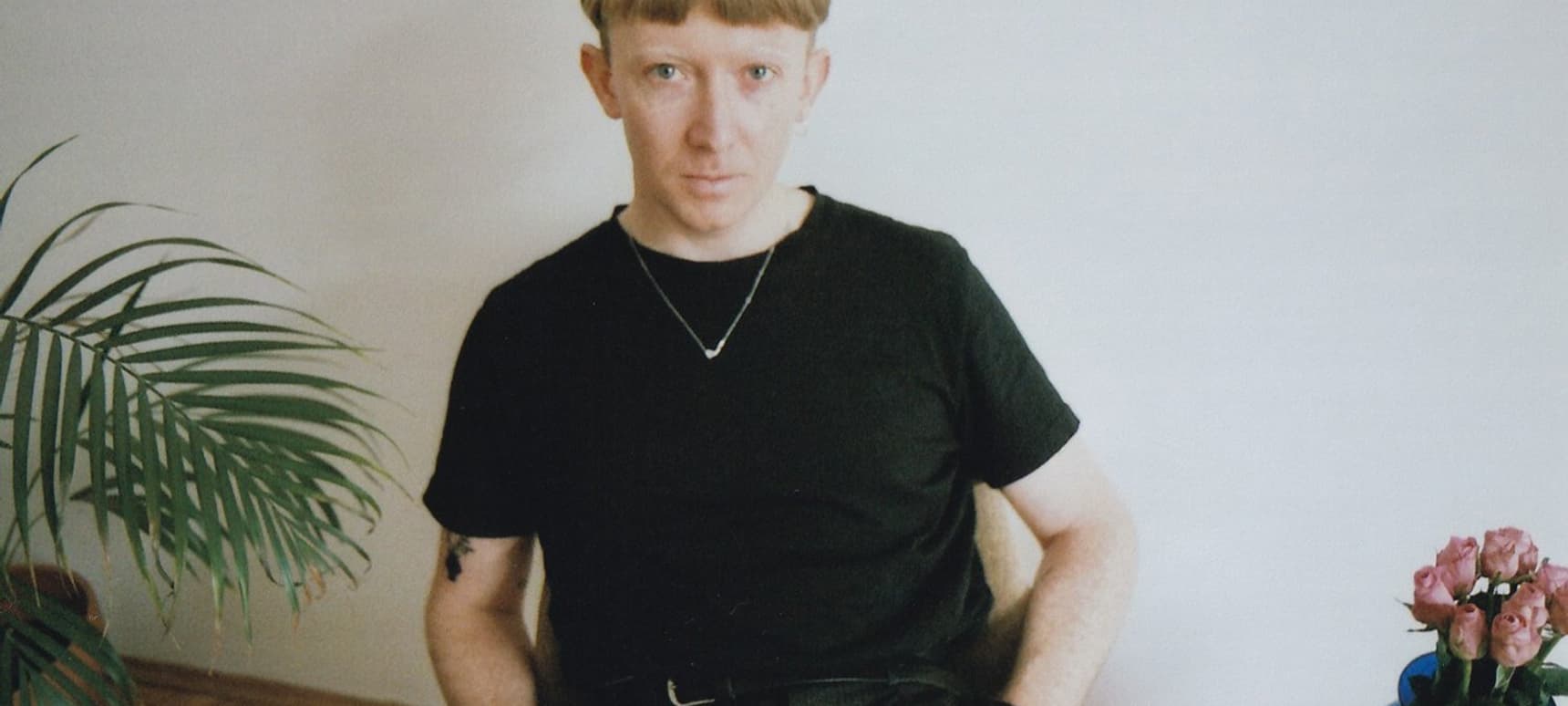 26.10.2021, Words by Billy Ward
Good Posture's debut EP 'Changin'' was made to be cranked up at live shows
The pop-fuelled project is a journey through the self producing multi-instrumentalist's rapidly changing life
Having only dropped three self-released singles before sharing his brand new 'Changin" project, Good Posture's pace-setting debut EP is his most significant body of work to date. Originally from the UK, the rising artist – real name Joel Randles – has been playing music the majority of his life, running through a number of cover bands and more serious projects before becoming Good Posture.
After returning from a period spent living in Leipzig, Joel began to hone his production skills and sat down to make a more cohesive set of songs. As the title implies, his debut EP is about change and finally becoming "okay that my whole adult life and everything around me has been changing so rapidly."
Good Posture began to bring his sounds to the stage in 2018 and hasn't ever looked back, creating his debut project with live performances in mind and lacing the tracks with upbeat, high-tempo sounds. "After touring around and trying out lots of different songs, I came to the realisation that playing live is one of the greatest feelings ever and I wanted to write the songs for this EP to be played live," says Joel. "I wanted to up the tempo from my last releases so that the live show could become more lively. I wrote the songs thinking very much that I wanted them to be very poppy and catchy.
"The songs were written and recorded in my shared apartment in Leipzig, Germany simply in my bedroom. I produced the songs myself, having spent the last years since my last release focusing a lot on learning production and finding and saving sounds that I really liked."
Consisting of four tracks which mine the edges of Connan Mockasin, Mac Demarco and Men I Trust, Joel has developed his own unique take on the reverb-tinged, DIY indie sound. In the run up to the release of 'Changin", the emerging talent shared a set of visuals for the EP's opening track 'Last Time', a glossy self-monologue that ups the tempo and plays with bubblegum pop flavours.
"It's essentially an internal conversation about constantly moving around and trying to convince myself that leaving a place is not always the answer, that I should be more content with what I have," explains Joel. "But then equally driving myself crazy at the same time wondering if my decision was the right thing to do in the moment."
Watch the music video for 'Last Time' and stream the full EP below.
Good Posture's debut EP 'Changin" is out now via Feeltrip Records and Tip Top Recordings