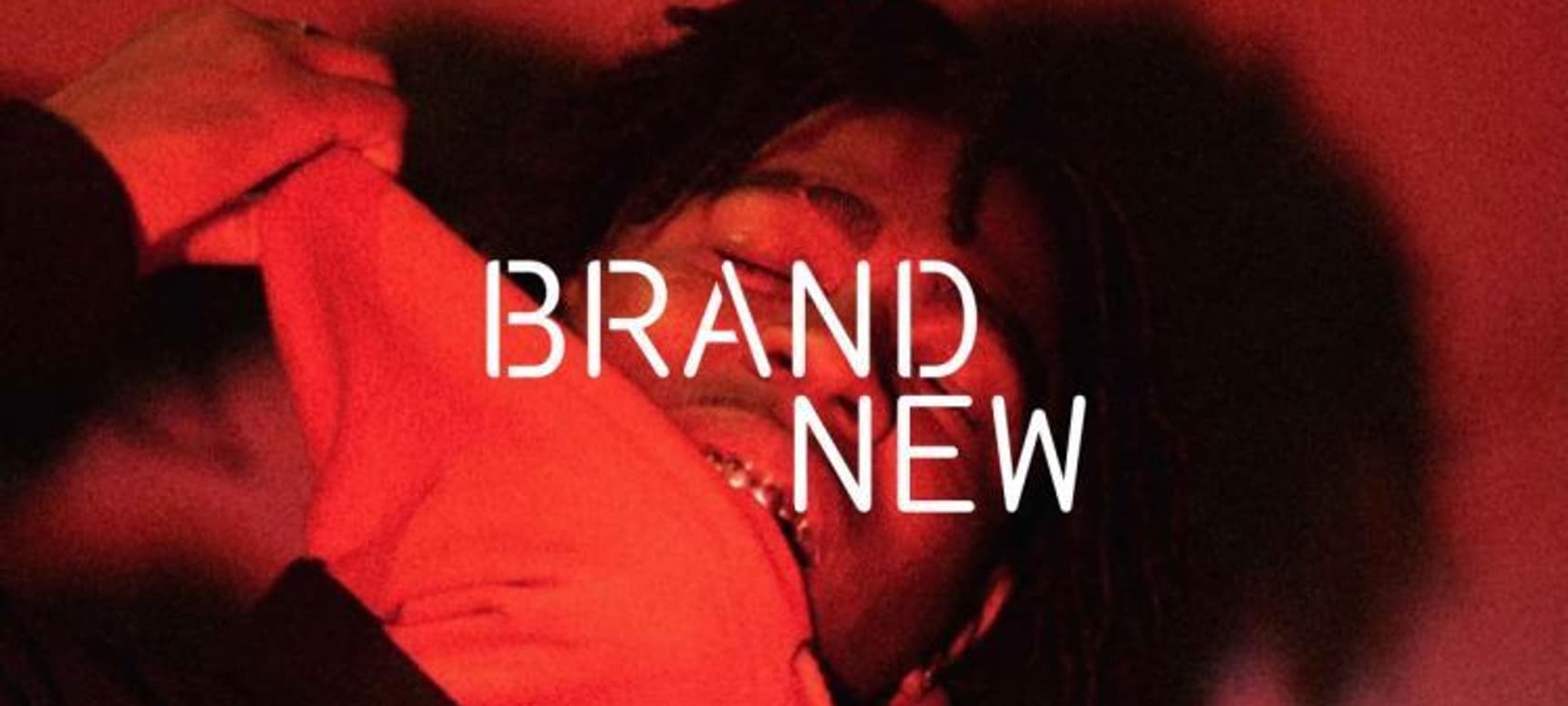 30.10.2018, Words by dummymag
Goss, INFAMOUSIZAK, Future Daughter and more added to Dummy's BRAND NEW playlist
Listen to 5 of the hottest tracks from our carefully crafted playlist showcasing a number of under the radar artists.
Grey skies and arctic blasts is all the country has to offer at the moment but don't worry, we've got just what you need to lift you up – a freshly picked batch of tracks from a number of up-and-coming artists, all compiled into our 'Brand New' playlist.
–
1. INFAMOUSIZAK – 'Awks'

South London's INFAMOUSIZAK drops a heated new track packed with hard-hitting energy and attitude.
2. Leon Louder – 'Infidelity'

Leon Louder's atypical brand of electronic music comes across as a sort of artificial jungle of sonic textures, an experience you'll definitely want to check out!
3. upsidedownhead (feat. Dave Jenkins Jr.) – 'My Cave'

upsidedownhead is the brainchild of musician and producer Ross James, with not much information attached to his name, the Australian-artist has teamed up with vocalist Dave Jenkins Jr. to gift us with a driving House-IDM track.
4. Goss – 'There's Just so Much a Heart Can Take'

Denmark's Goss delivers another catchy and enticing new track featuring an unnamed Danish-vocalist.
5. Future Daughter – 'Feel'

Future Daughter teases more of their beautifully industrial and fragmented take on dance music.
Stream the playlist below, and follow Dummy on Spotify to stay ahead of the game on the best new music.
–