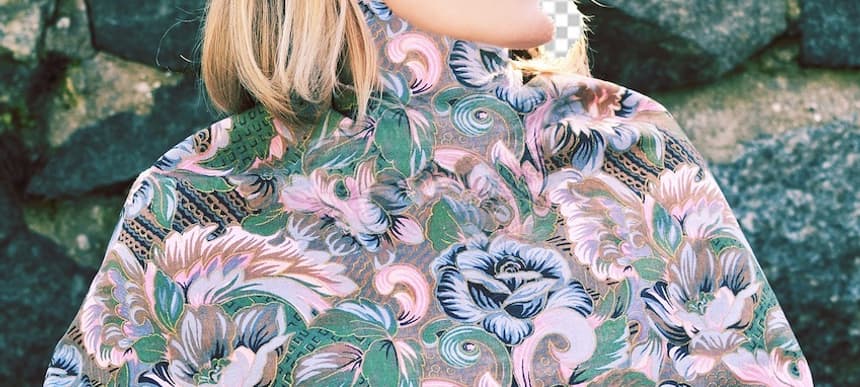 25.08.2015, Words by Natalie /
Gwenno - Patriarchaeth (Ewan Pearson Remix)
It's been a big year for Welsh musician Gwenno. Her album 'Y DYDD OLAF' (which translates from Welsh as 'The Last Day') was re-released on Heavenly Recordings and won Welsh Language Album of The Year. Passionate for her native tongue, there's only one song that isn't sang in Welsh, jumping landmass slightly and employing the Cornish tongue.
The album is inspired by Owain Owain's novel of the same name, in which he pens a tale about a dystopian future where robots have taken over the world and are turning the human race into clones through the use of medication. Kompakt mainstay Ewan Pearson adds a robotic disco element to the original version of album track Patriarchaeth, which sees Gwenno's reworked vocals fluffing up on top of a chugging electro beat like perfectly whisked egg whites. Its reminiscent of his !K7 remix compilation 'Piece Works'; strobey, cosmic and made for the dancefloor.
'Y DYDD OLAF' is out now on Heavenly Recordings (buy).