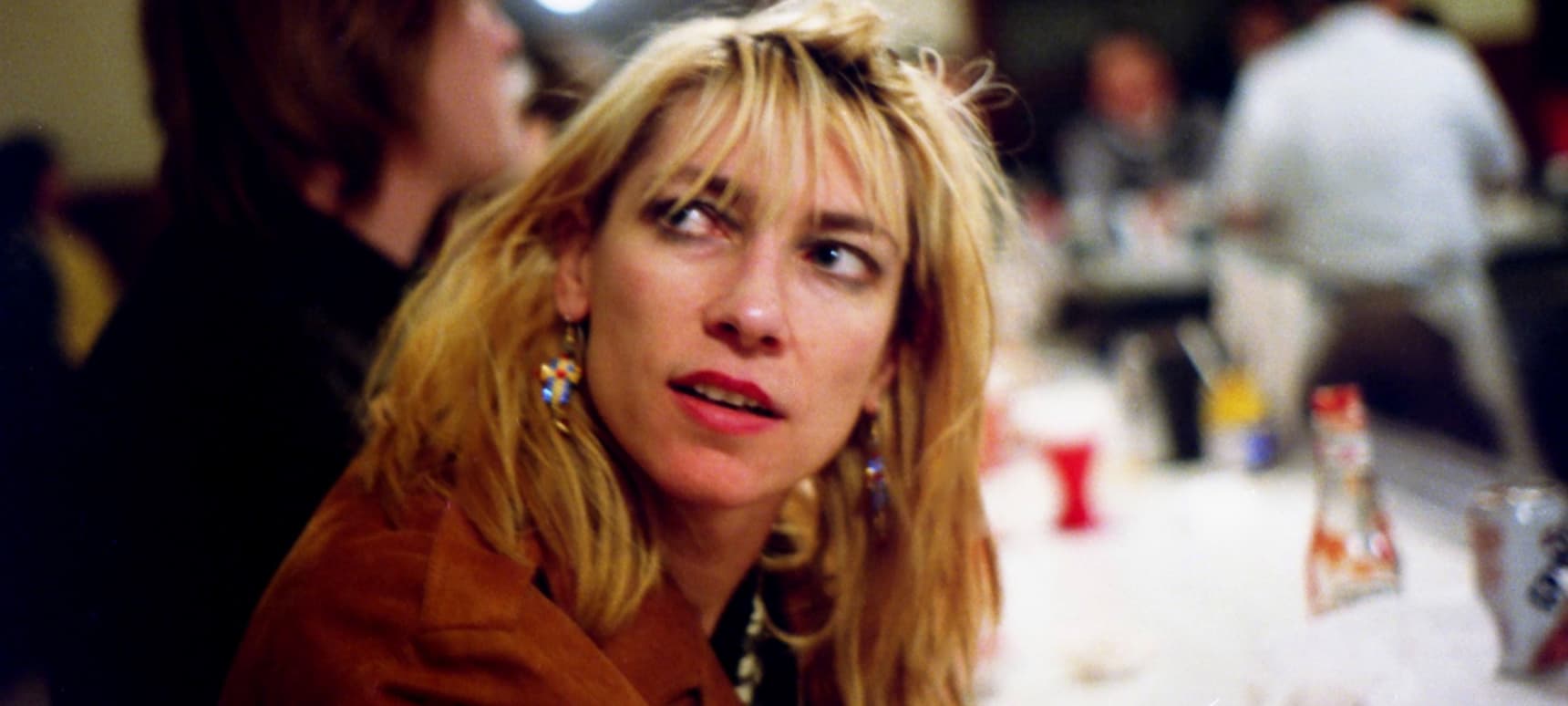 20.06.2014, Words by dummymag
Hear a couple of new sketches from "Hype Williams"
Latest updates in the consistently confusing/fascinating world of Hype Williams/Dean Blunt and Inga Copeland: this morning an email arrived from occasional HW spokesperson Denna Frances Glass, with links to two new Hype Williams pieces, Kim Gordon and Ƒlexin.
Even by their previous standards, this is a bit of a headscratcher. Last year the pair announced they were parting ways, but did indicate that there'd be new Hype Williams material on the horizon. There's no sign of Dean or Inga's voice on either of these pieces, however, or an indicatoin of whether we're hearing new/old material. As we pointed out at the time, Dean Blunt might be continuing to use the moniker single-handedly, or perhaps the Hype Williams name might even get "passed on" to new associates.
What is certain is these tidbits fit right into the much of the other free-flowing Hype Williams sounds we've heard in the past. Ƒlexin's paranoid beat came accompanied with the linked message, "oh where oh where can Jah love be now", while Kim Gordon – built around an MC toasting over cold reverb – stated "not a drop left of seratonin in new york city and its all my fault". Has someone been on the Mitsubishis again? Listen to both in the Dummy player.