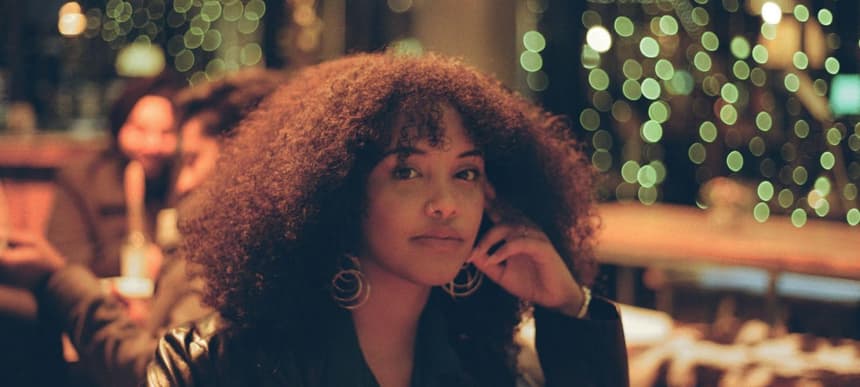 04.09.2020, Words by Felicity Martin
Here's what to purchase today, September's Bandcamp Day
With new ones from Fauzia, Anz, Parris and more...
Another month, another Bandcamp Day. Today, the muso-favoured site is waiving its fees again, something it began doing in an honourable effort to help artists affected by the ongoing pandemic. To make your purchasing slightly easier, we've rifled through some of the best new music and picked out our favourites.
Miles From Kinshasa has just released eight-track project 'Beloved', something we've been working with him on via our DMY Artists. Obviously we're biased, but it's great. Stream the record below and browse through all the other records we've selected too.
The EP is named after the consultancy that Altered Natives just launched, aiming to tackle diversity within the electronic music world.