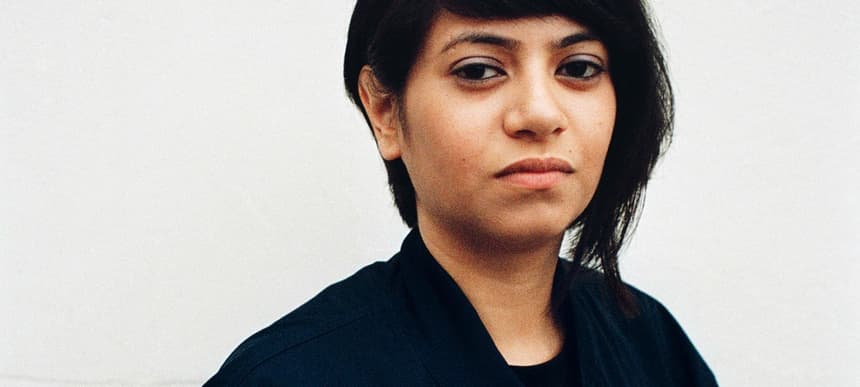 12.02.2019, Words by Felicity Martin
Night Slugs unveil their first release of 2019: this vinyl-only pop rework from Ikonika
The 12" is available for purchase now...
Night Slugs have just dropped a new 12″-only release from Ikonika, titled 'Into U (Kaka Bootleg)', the label's first release of 2019.
The track has been floating around for a bit – if you've heard an Ikonika mix lately – which flips a famous pop cut.
As part of the forward-thinking label's white-label 12″ series, which has seen P Jam, Pearson Sound, Jam City and Neana among others take pop vocals to a club-focused level, Ikonika's 'Kaka' rework is a seriously good club construct.
Night Slugs describe the track as a "modern pop classic that sets out to erase the original from your brain and permanently overwrite it," and they're not wrong.
Preview the vocal and instrumental, and grab the vinyl via Bleep.