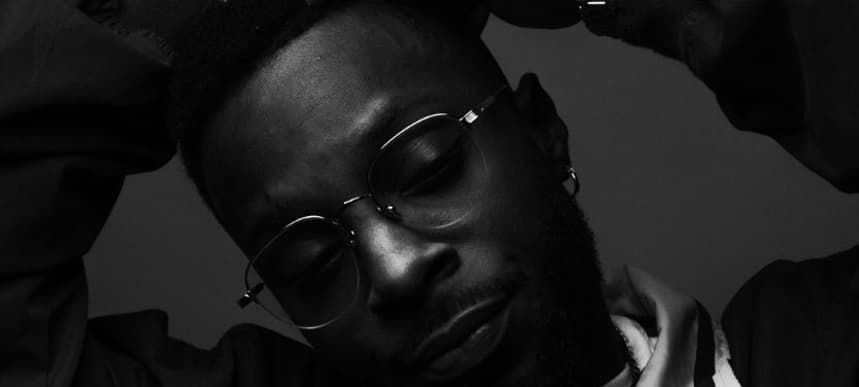 07.05.2021, Words by Felicity Martin
Isaiah Rashad returns after five years with 'Lay Wit Ya'
"I love music, but I don't like to say shit," the rapper said of his five-year silence
After teasing something for a minute, Top Dawg Entertainment have revealed a new track by Isaiah Rashad, breaking his five-year silence.
The Chattanooga, TN-born and Los Angeles-based artist has dropped 'Lay Wit Ya' featuring Duke Deuce, which employs lyricism inspired by Stephen King. Rashad also announced his long-awaited second full-length, 'The House Is Burning', which is due soon.
"This album was difficult," Isaiah Rashad said. "I love music, but I don't like to say shit. It's almost like a game for me. It's like working out. I don't want to be redundant. Redundancy in general bothers me. Any song that I make, I usually make it in about 30 minutes to an hour, and that's it. My ideas come to me immediately."
He added: "Music is where I go to express myself. It's what I do to close a chapter. You know what's crazy? I'm not even ashamed to say it… I really think my albums aren't different from each other. Eventually, one of my albums will become a classic. I just love this shit. It's me."
Watch the video for 'Lay Wit Ya' below.