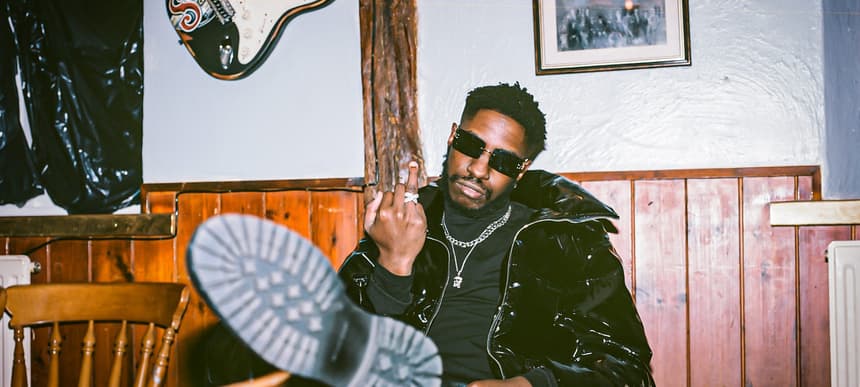 17.09.2021, Words by Billy Ward
JD Cliffe enlists AYLØ for melodic rap number 'Deeper'
Together the pair fashion an atmospheric, moody sound...
Continuing his red-hot output so far this year, JD Cliffe returns with his latest single 'Deeper'.
The North London rapper has impressed with his recent form, previously teaming up with Solo Mario for the shadowy rap number '007', as well as dropping the vibrant single 'Cashew'.
As one of the hottest rising rappers around, he has shared stages with Yung Fume and House of Pharaohs, while being tipped by some of rap's finest tastemakers and performing on COLORS.
His latest offering, 'Deeper', is a self-produced cut which enlists the ultra-catchy melodies of Nigerian artist AYLØ to fashion an atmospheric, moody sound. Moving away from the sizzling trap production we've come to associate with some of JD's more recent work, the north Londoner opts for a more laid back approach, delivering a series of nonchalant flows without losing any of his trademark potency.
Stream 'Deeper' below or listen with your preferred player here.
'Deeper' by JD Cliffe and AYLØ is out now on Ova And Above via DMY.