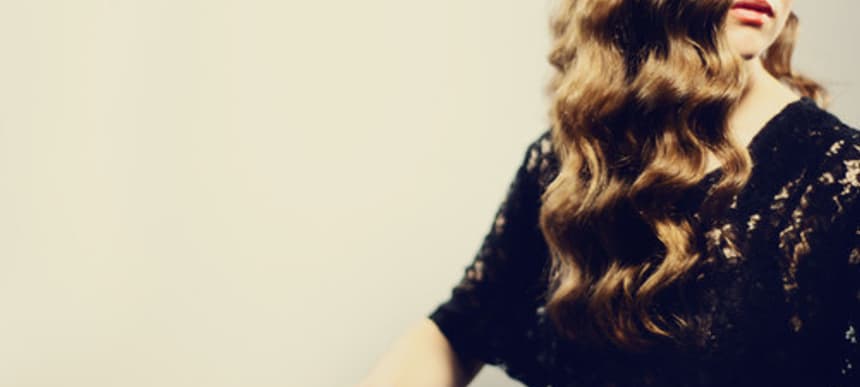 11.09.2013, Words by Anthony Walker
Jessy Lanza - Move Closer (Phyllis Nelson Cover)
To accompany her debut album 'Pull My Hair Back' (read Dummy's review of it here), singer and synthesizer-enthusiast Jessy Lanza has released a cover of Phyllis Nelson's 1984 hit Move Closer, a song that Wikipedia tells us is notable for both its small details (it was written about a love affair that Nelson was having with a younger man who was struggling to start a computer business) and its larger ones (it was the first UK number one entirely composed by a black woman).
The steamy ballad is rendered wider and gauzier by Lanza and her co-producer Jeremy Greenspan, and the pitch-shifting vocals and super minimal edit suggest that this was an experimental or informal step on the road to her album proper. Stream it top left and download it for free here.
Hyperdub released 'Pull My Hair Back' on 9th September 2013.