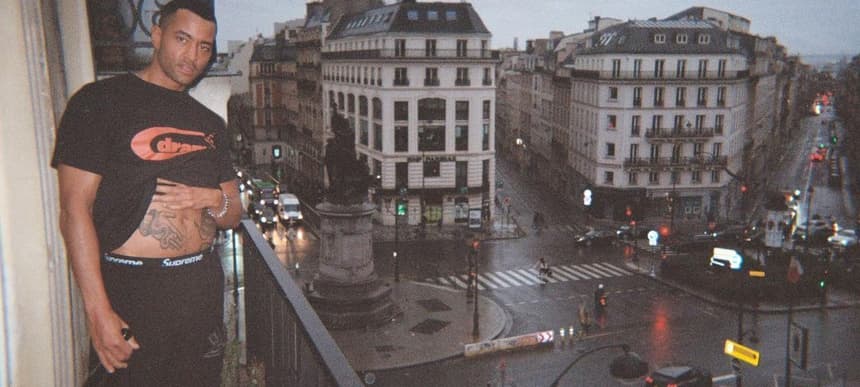 20.04.2023, Words by Payton Dunn
Joell explores self-growth on 'RUN'
"It's our way of expressing deep pain."
'Run' by Edinburgh rapper Joell is a self-described break-up anthem, but it doesn't fit rigidly into that category in the traditional sense.
It goes through the depths of emotions spawned by cutting off romantic ties, but it also explores a whole other realm of sensitivity, with artist Joell explaining, "Run is a moment to me. I was going through a break up. I still am, I guess. Not just my ex. But with the old me. I'm really growing and I'm putting everything I have into what I want in life. It doesn't mean I'm always gonna do the right thing. But I understand my mistakes. I love this new me but this new me comes at a price. Enticed by sin as life gets better on the outside it brings more pain on the inside."
The song was made by Joell and his brother in 20 minutes, with each of them bringing their past experiences to the table and fusing them into the final song. After they finished the track, Joell was immediately struck by the beauty of what they'd created together, but that wasn't the entire story. Joell also saw the dark side of the piece, saying, "On the other hand it's our way of expressing deep pain. The song sounds nice, it's relaxing, effortless, nostalgic. But if you listen closely it's really us expressing the pain inside us. The glam and glitz is fun. But not being able to attain true love really does hurt inside."
Stream 'RUN' below or listen with your preferred player here.