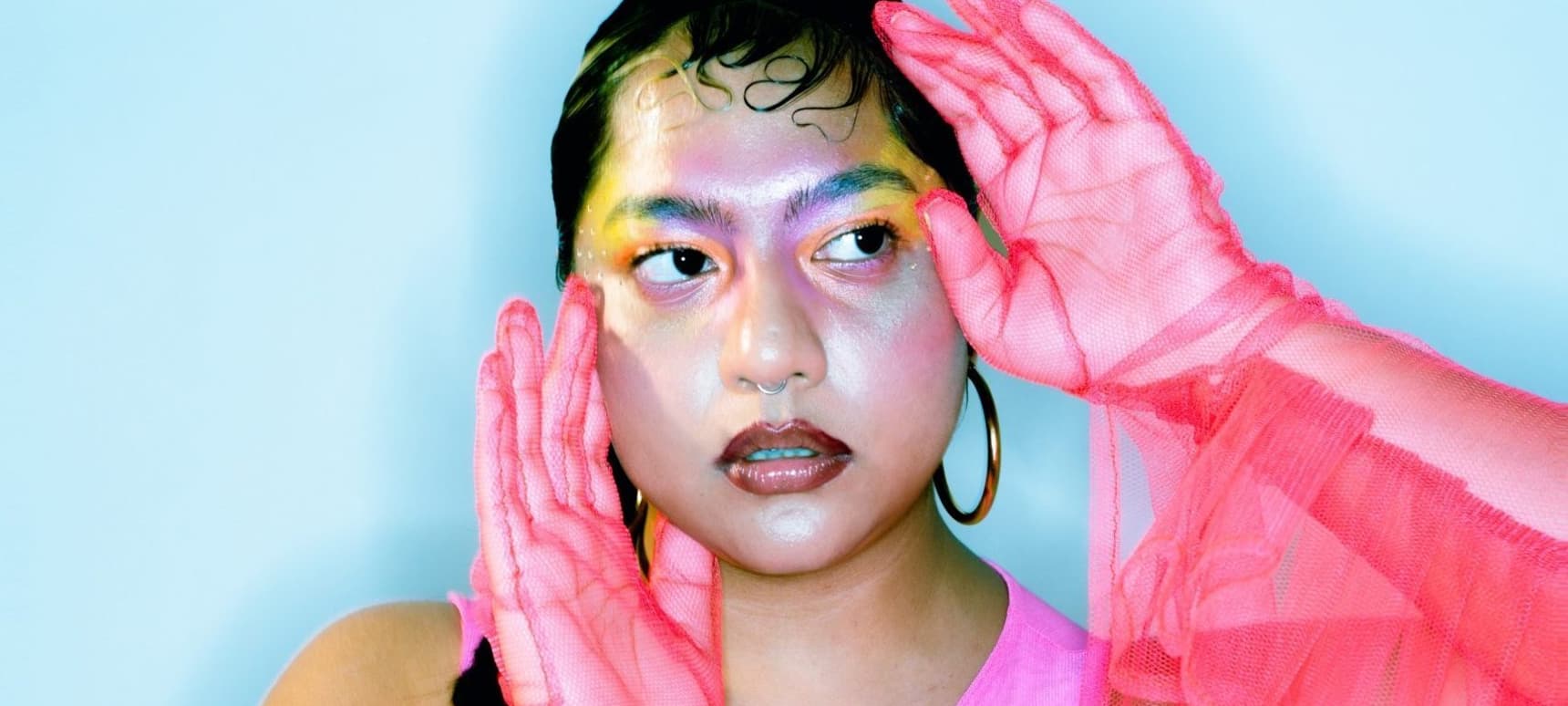 16.11.2022, Words by Billy Ward
Kaisha steers clear of drama with her latest R&B slice 'Hard to Please'
Another impressive offering ahead of the singers upcoming EP...
Brighton-based songstress Kaisha returns with a brand new single and visualiser 'Hard to Please'.
Delving into the draining experience of being in a relationship and the feeling of going around in circles with no resolution, the singer's new track effortlessly blends soulful, modern R&B with elements of pop and neo soul. 
"It's about being in a relationship with someone who can never be fully satisfied with anything no matter how hard you try," says Kaisha. "With people like that, you soon realise that the effort you put in is under appreciated and when that happens, you figure out they're not all that."
Born and bred in Malaysia before re-locating to East Sussex in 2015 to study music, the emerging talent has been making a name for herself over the last year with her signature honey-dipped vocals and soul-soaked melodies.
After recently selling out her first headline show in Brighton, and closing out summer with the her silky smooth single 'Ego', Kaisha is continuing to impress ahead of the release of her upcoming EP 'Nine Yards'.
Watch the visualiser for 'Hard to Please' below or stream the single with your preferred player here.
'Hard to Please' by Kaisha is out now via DMY.
Submit music for release via DMY Artists.
Read next: Forevrboy drops experimental new EP 'theplacebetween'