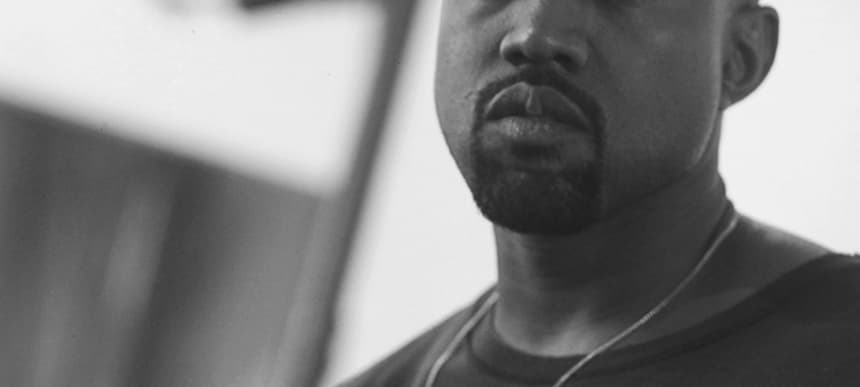 20.10.2015, Words by Natalie /
Kanye West shares new versions of Say You Will and the Weeknd's Tell Your Friends
Last night (October 19th), Kanye West created an official Soundcloud account and shared two new tracks on the page.
One of the songs is a new version of his '808s & Heartbreak' opener Say You Will, that now features vocals from Pulitzer Prize winner Caroline Shaw, and the other is When I See It, an interpretation of The Weeknd's Tell Your Friends, which Kanye produced for Abel Tesfaye's latest album 'Beauty Behind The Madness'.
The tracks are not expected to feature on Kanye West's upcoming seventh album 'Swish', but according to Pitchfork, the account has been confirmed as a legitimate page.
Listen to Say You Will and When I See It above.