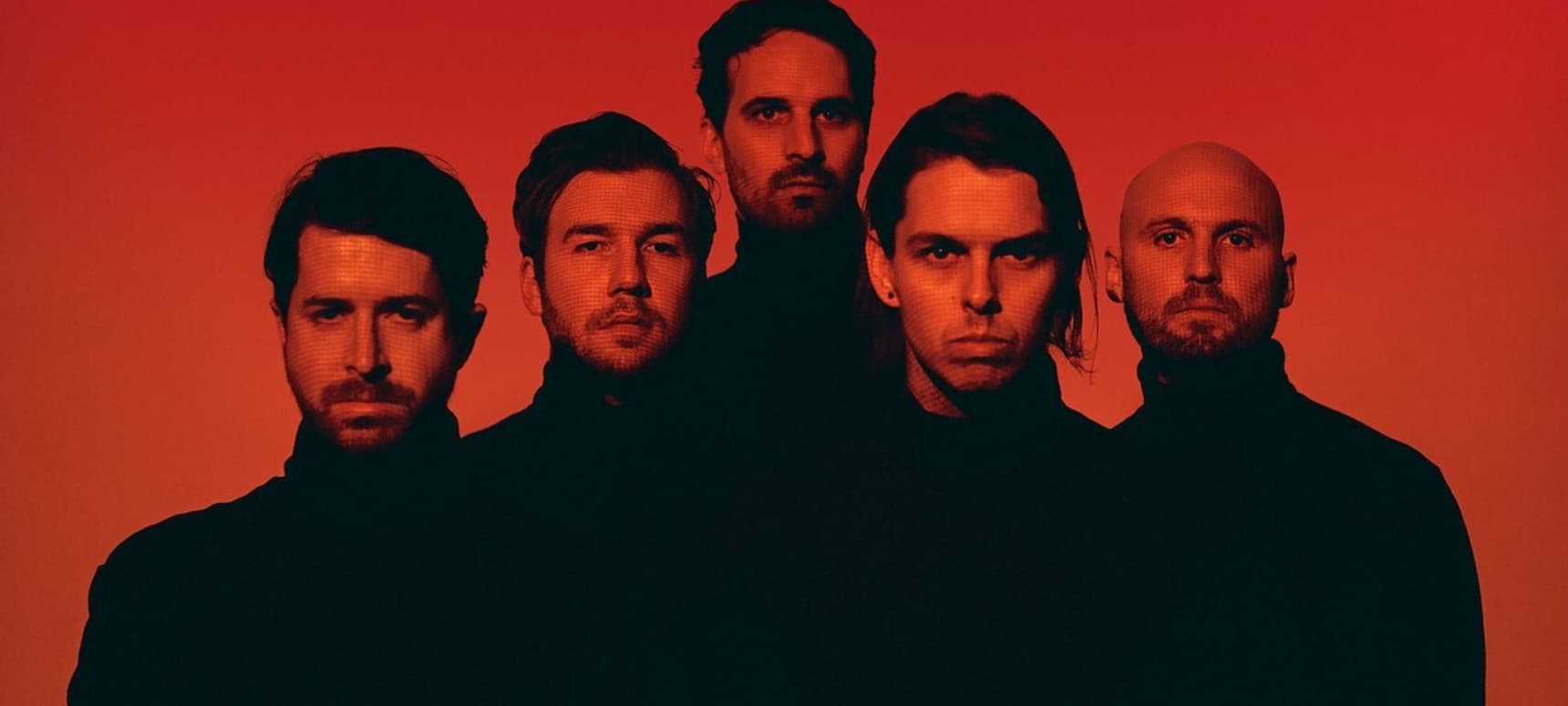 09.10.2015, Words by Natalie /
LEISURE - Take It To The Top
New Zealand based band and multi-dimensional collective LEISURE share Take It To The Top, a slinky dancefloor number that's ripe for drinking cocktails to.
Following in their late night aesthetic of sexy drinks under a dusky backdrop, our male and female cocktail lovers are united on Take It To The Top, and just looking at the artwork makes us thirsty.
LEISURE make the journey over to London especially for you later this month for our Dummy Presents show at Miranda, Ace Hotel alongside Kit Grill. Get it in your diary, like pronto.
Leisure play Dummy Presents at Miranda, Ace Hotel on October 27th (RSVP).