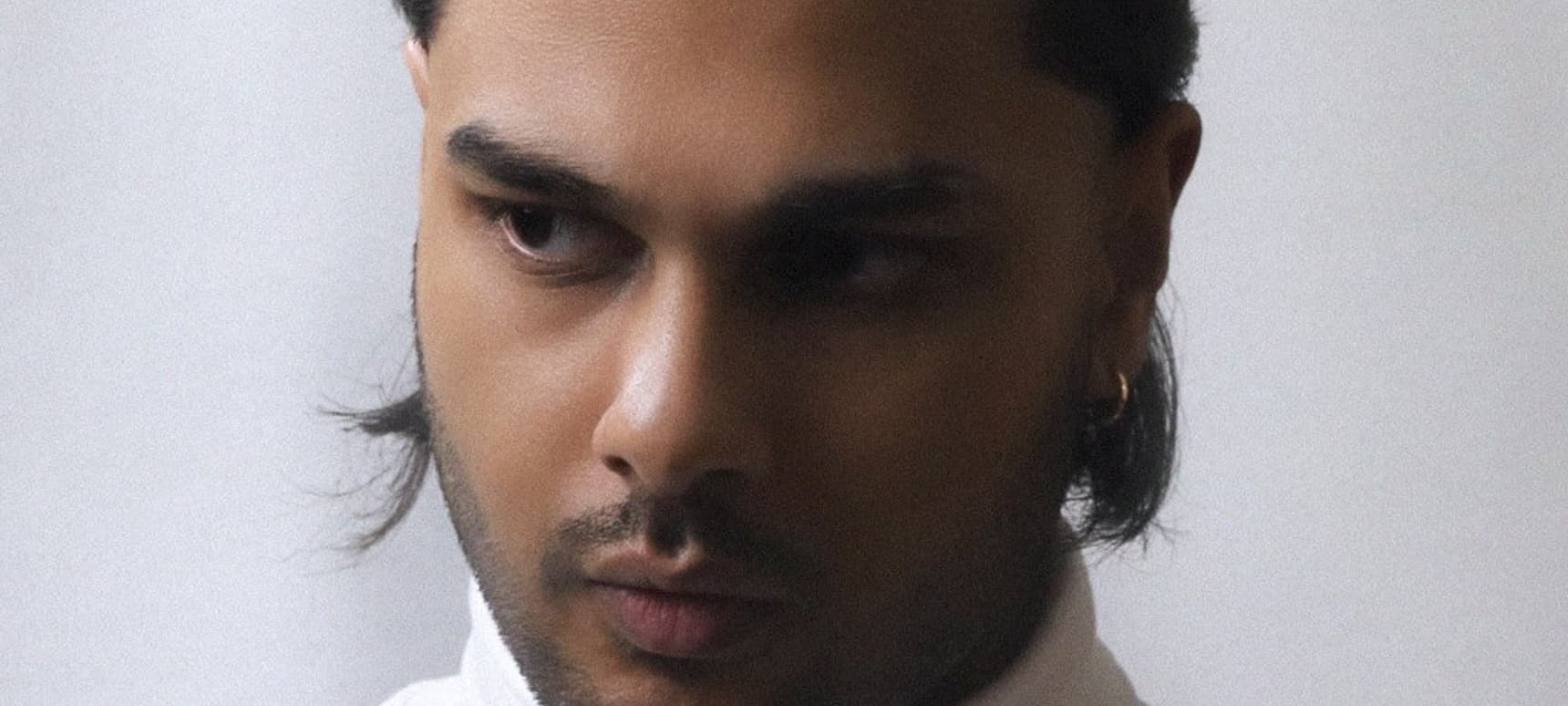 25.03.2016, Words by dummymag
Listen: A.K. Paul - LANDCRUISIN'
After launching the Paul Institute earlier this week, A.K. Paul has released his debut single from the venture titled LANDCRUISIN'.
Written, recorded, and produced by himself, A.K. Paul's solo introduction follows his production duties for NAO's So Good and JONES' You and received a premiere by Zane Lowe on his Beats 1 radio show yesterday before it was privately revealed to members of the Paul Institute.
The first release from Jai and A.K. Paul's new collaborative project with Muz Azar, in a press release, the Paul Institute say they are "inviting new alliances with like-minded individuals to help explore, learn and share ideas in music and beyond – without forgetting a trademark sense of fun along the way."
Listen to LANDCRUISIN' above.
A.K. Paul's LANDCRUISIN' is out now through Paul Institute (buy).