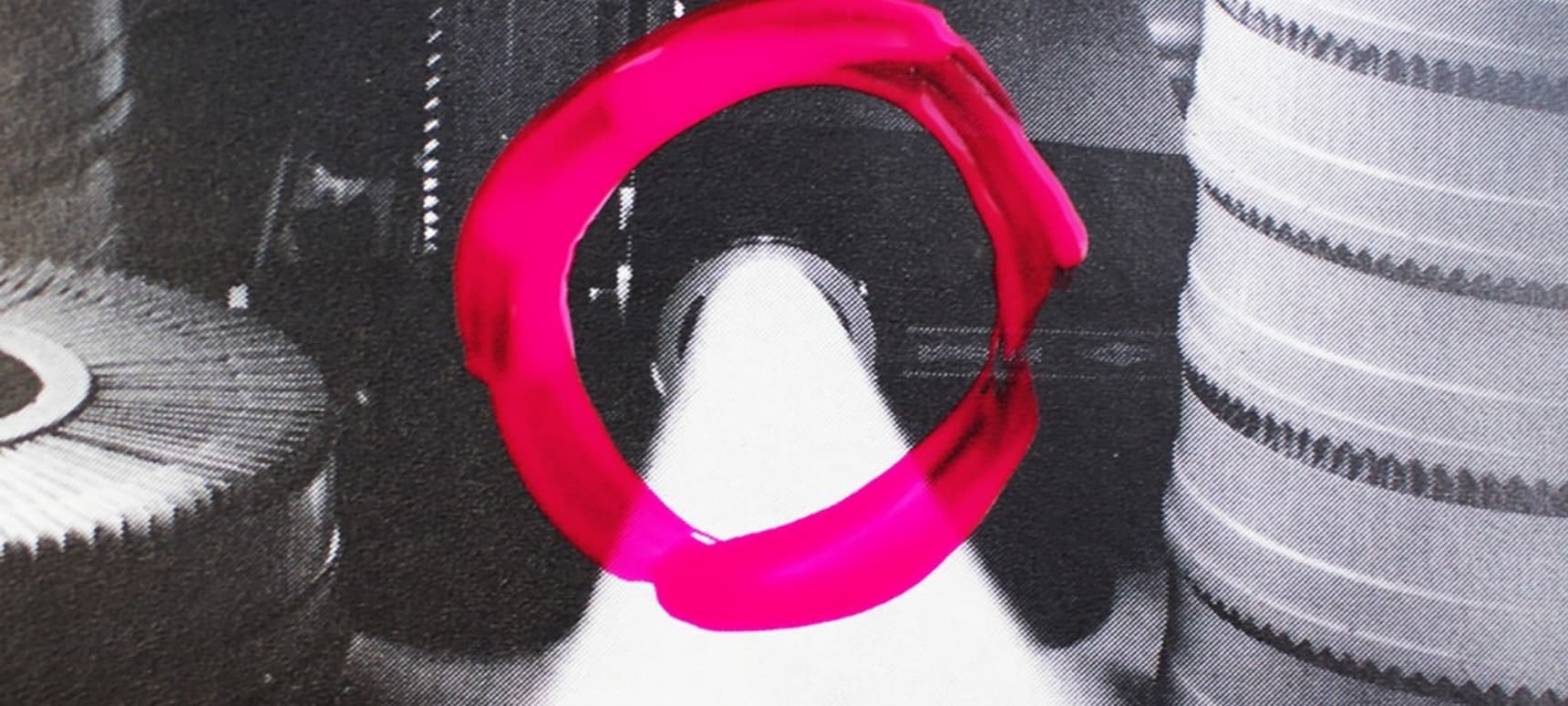 10.06.2016, Words by dummymag
Listen: Antenna Happy - Body (Luxxury remix)
After sharing the chugging original of his standout track Body, Antenna Happy returns for the summer season with a hot-to-trot remix package. Featuring further re-envisionings of the track from Vessels, Rich Lane, and Mojo Filter – we heard Luxxury's sensual edit of the track and have been listening on repeat since.
Spinning the track right round on its head (like a record baby), Luxxury works wonders by turning Body into a disco-tinged stomper. The end result is a blisteringly hot slice of action that'll render you unable to stand still, with a cheeky vocal hook sung by Luxxury himself set to run shivers down your spine.
The 'Body' remixes are out now on Reindhart Records (buy).