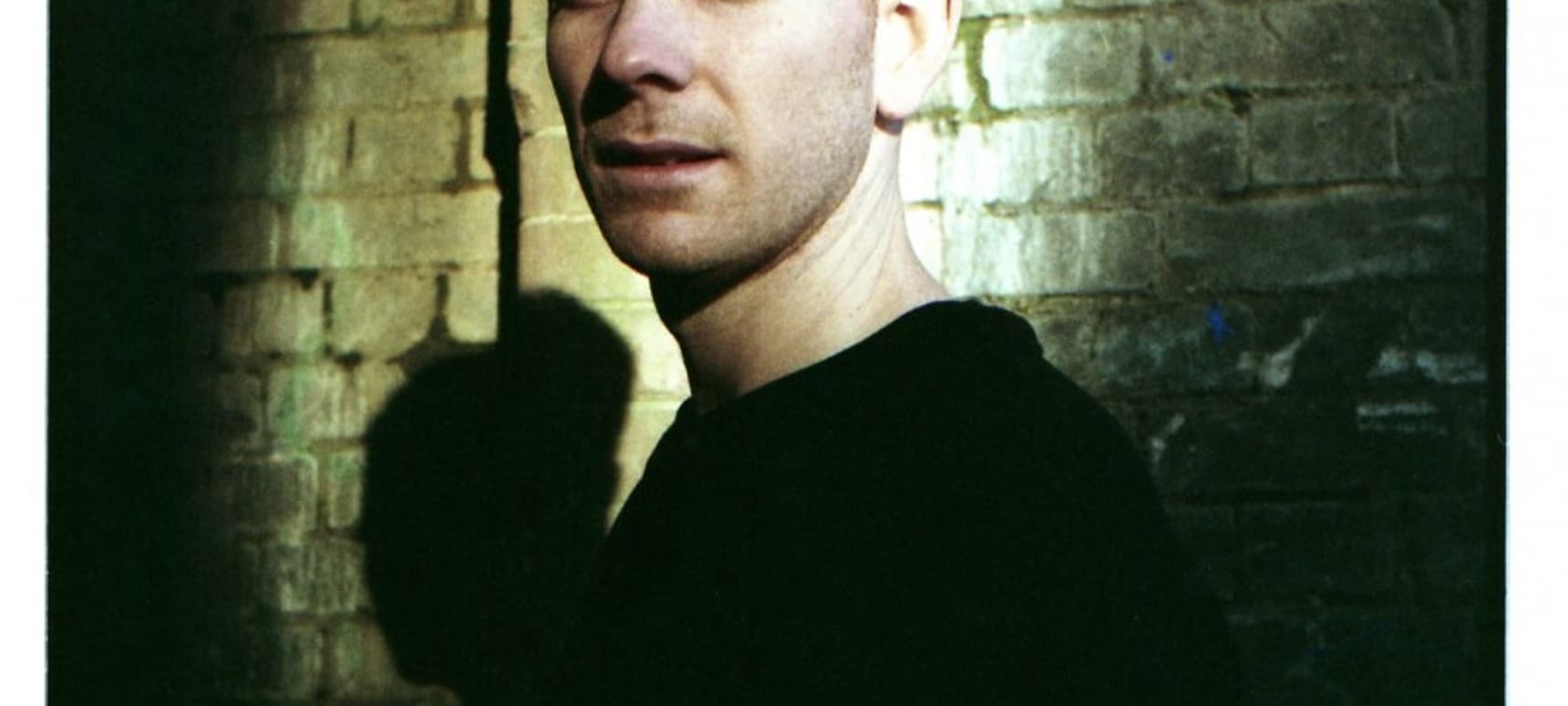 20.07.2016, Words by dummymag
Listen: Audion - Destroyer (FOLD's Lean Tape Version)
Matthew Dear's powerful alias Audion made an eagerly awaited return last month with the 13 track full-length epic, 'Alpha'. Described by Tiga in a gushing review as "a glorious return to powerful techno that wont bore you to death," the 'Alpha' legacy keeps its legs moving with a remix EP featuring two cuts from the tracklist, Gut Man Cometh and Destroyer.
Expertly reworked by two of the UK's most promising house and techno heads, boundary pushing producer Matthew Herbert takes on the throwback electro-house inspired whir of Gut Man Cometh, adding an injection of sass with disjointed vocal samples and psychedelic pads. Aus Music regular and Dummy favourite FOLD takes hold of Destroyer, dutifully dousing down its metallic edge to transform it into a lo-fi 4/4 workout accompanied by dreamlike pads and unshakable percussion.
Listen to FOLD's remix of Destroyer exclusively below.
Audion's 'Gut Man Cometh / Destroyer' is out July 22nd on !K7 Records (buy).