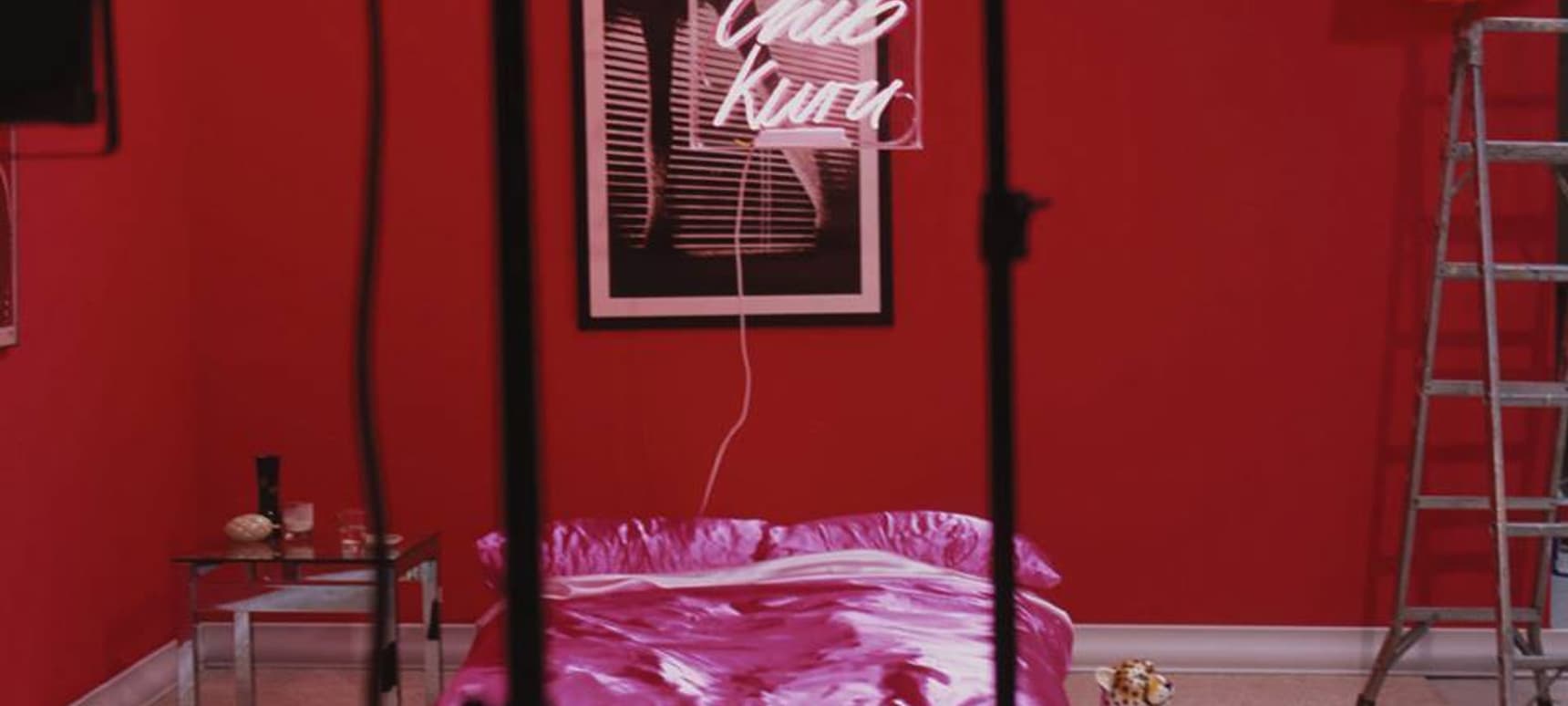 18.02.2016, Words by dummymag
Listen: Club Kuru - Layla (Club Kuru rework)
It was a series of unfortunate events that led to the sultry sounds of Club Kuru. Laurie Erskine eventually had enough of the loneliness that can come his trade as a jazz musician, and after a go on his brother's production software, Club Kuru was open for business.
Sharing his unique brand of pop-washed R&B and sugary electronica, he's become a sweetheart of the blog world and ahead of his set at Dummy Presents tonight, shares something quite special with us – a rework of his very own track, Layla. Yeah, that's right, the silk sheet adorned sounds of the original song are transformed by the man who knows it best, reimagined as a late night club banger that comes into its own once the clock hands inch past midnight.
Listen above and catch Club Kuru at our showcase tonight alongside Polygrains, Tidelines and Burhou – for free!
Layla is out now on Believe Recordings (buy). Catch Club Kuru play Dummy Presents on February 18th at Miranda, Ace Hotel London Shoreditch (free with RSVP).