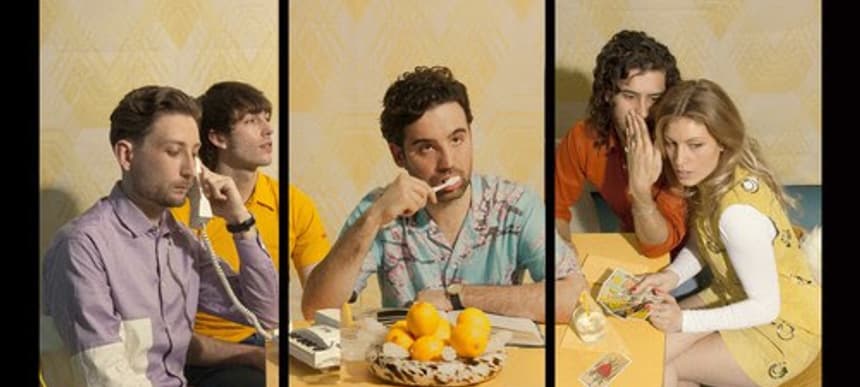 05.05.2016, Words by dummymag
Listen: CLUB KURU - Not For Me
Last month, Laurie Erskine, aka CLUB KURU announced that he was "no longer a lonely man" with the project now existing as a quintet. To celebrate the news, the London-based group showcased a new direction to their sound by unveiling their new single Not For Me, as premiered by Huw Stephens on his BBC Radio 1 show.
Underlined by Erskine's whimsical falsetto, Not For Me finds the group nestled in a territory indebted to slow moving psychedelia and pop. It's a warm melody that colours Not For Me, as drums and keyboards stay at the forefront as Erskine relays a tale of returning home only to find himself displaced by his isolation and concludes with him rejecting yesterday for what today and tomorrow holds.
Listen to Not For Me above.
CLUB KURU's Not For Me is out now through CLUB KURU (buy).