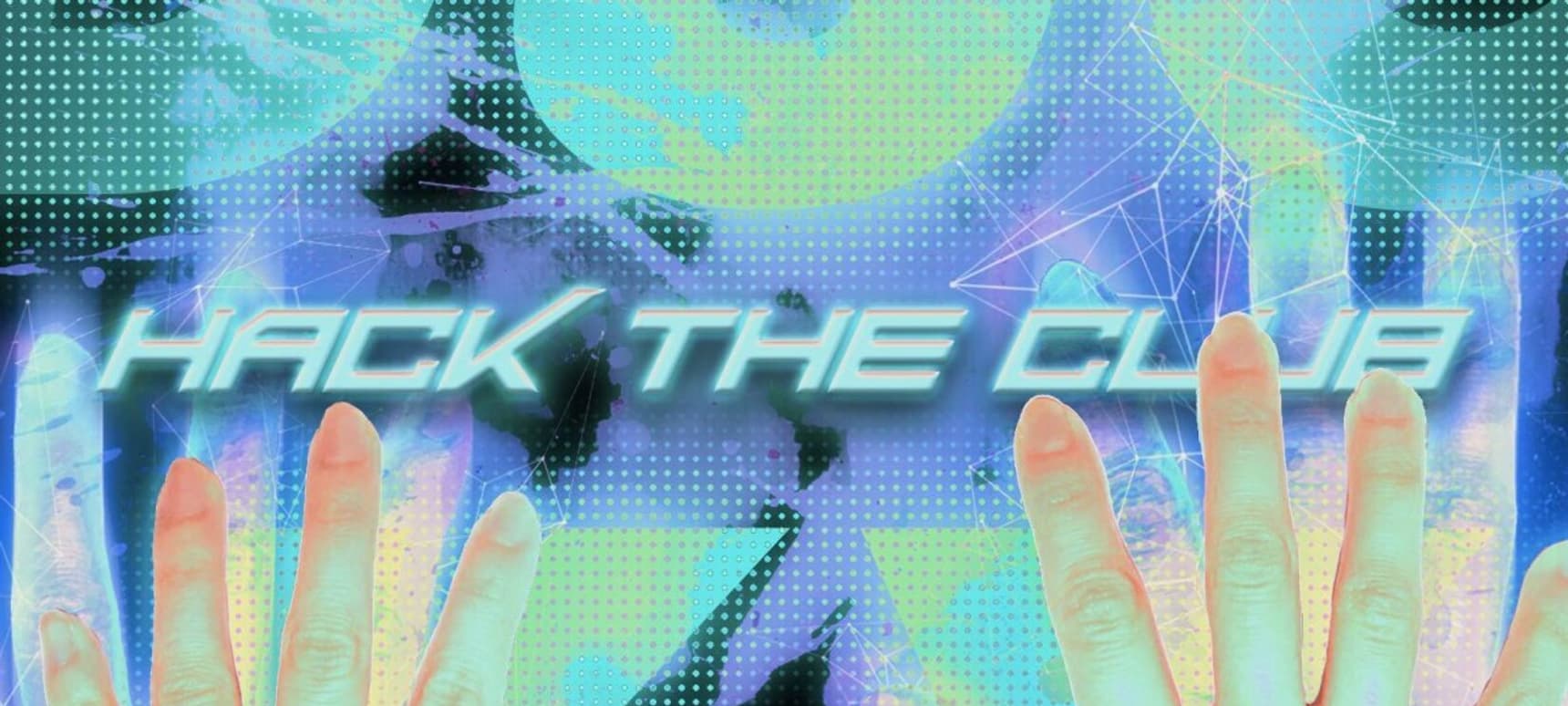 13.04.2016, Words by dummymag
Listen: Ducky feat. Snappy Jit - Hack The Club
Not content with sitting up late and tapping unknown code into computers, Ducky had to Hack The Club. Known her unquenchable thirst for music that surpasses 160 beats per minute, the L.A. based queen of nightcore shares the original version of her new track Hack The Club, out now on Japanese club label TREKKIE TRAX.
What more can we say other Hack The Club is an anthem? Peppered with euphoric breakdowns that quickly gain momentum, before spiralling out of control, Ducky's pristine production is accompanied by the hyper pitched up shouts of Snappy Jit and is already garnering radio plays on Radio 1. Hacking and recalibrating all sense of traditional linear pitch composition: the question is, can you keep up?
'Hack The Club' is out now on TREKKIE TRAX (buy).