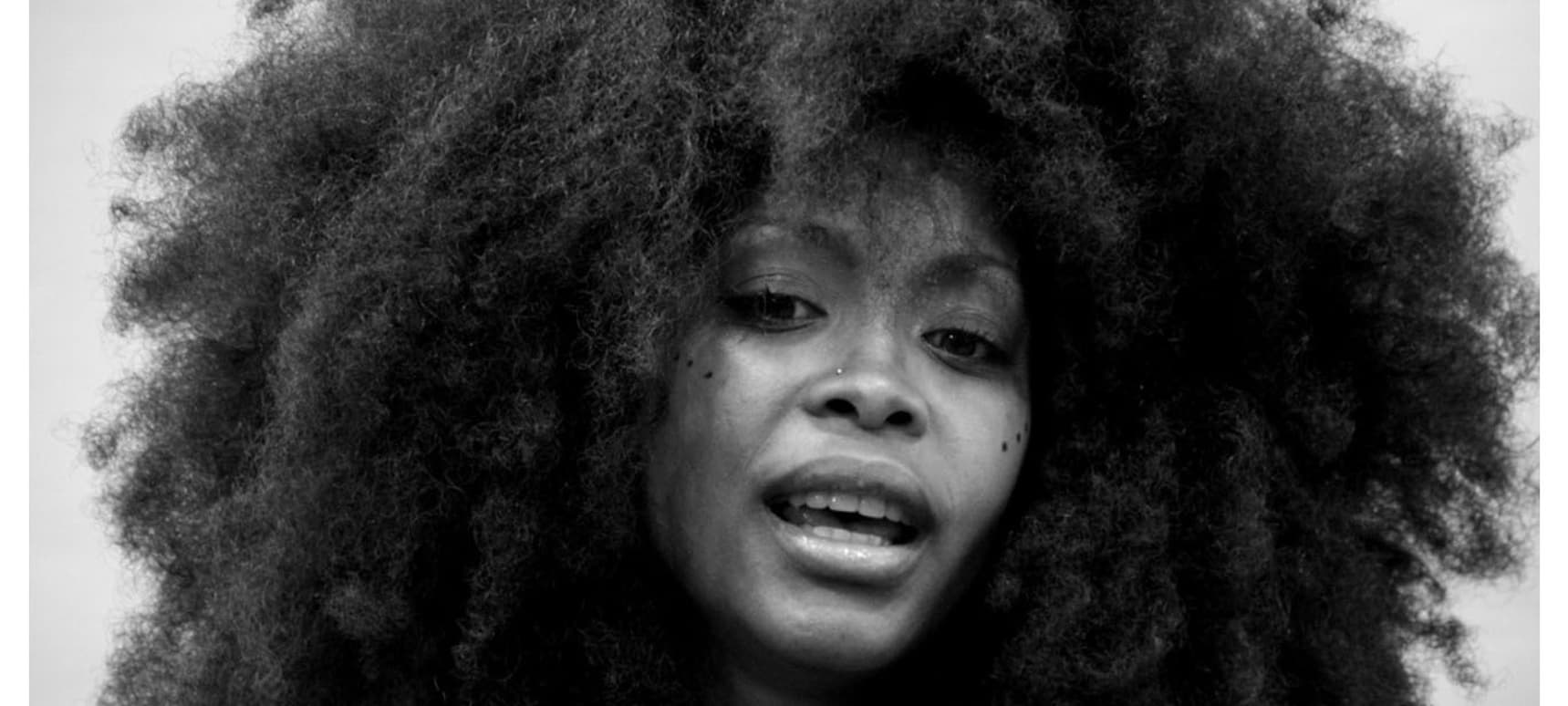 12.01.2016, Words by dummymag
Listen: Erykah Badu - Trill Friends (Badu Whodini rough mix)
Daily routines are demanding and even the best of us get a little distracted. Not all of us end up sidetracking into the kitchen to mix up a Kanye West and Whodini mash-up though, except maybe if your name is Erykah Badu.
The queen of neo-soul seems to be a dab hand at reinterpretating hip hop and R&B hits into silky smooth anthems at the moment – first there was her Hotline Bling retake (one of Dummy's favourite remixes of '15) and now we're bowing down to her rehash of Kanye's Real Friends, which also incorporates the lyrics from Whodini's Friends.
Taken from her forthcoming tape 'THIS $h!t TOO EASY', we're looking forward to more from EB in the coming months but for now, make like Badu and "JUST ride out to this…"