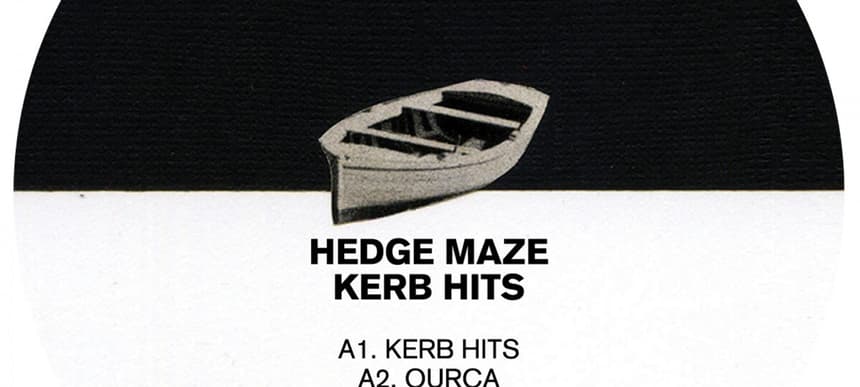 10.06.2016, Words by dummymag
Listen: Hedge Maze - Kerb Hits
Northern powerhouse Hedge Maze gets set to release his four-tracker 'Kerb Hits' next week on esteemed London label Lobster Theremin. Named after the moment his bike wheel caught the pavement and he went flying over the handlebars, the release ranges from the hazy gloss of title-track Kerb Hits through to the curtain close of muffled mechanical jam, Interlude.
Described by the label as "crunchy house, hotel elevator ambient, deep-sea techno, and skittering percussive drone", Hedge Maze continues to suprise with his eclectic output which is duly inspired by the somewhat psychelic and washed out backdrop of Yorkshire's very own Area 51, Todmorden.
In Hedge Maze's words:
"Yorkshire is a proper hotspot for alien sightings, "UFO Alley", it's definitely real cause I've seen loads fly over my head on my route home. It's weird because the other morning I woke up in a field for no reason other than the possibility that I was abducted. Every I know round here are all proper alien nuts too, they all brush their teeth with baking powder because they're convinced that fluoride is an alien mind control potion."
'Kerb Hits' is out June 24th on Lobster Theremin (buy).