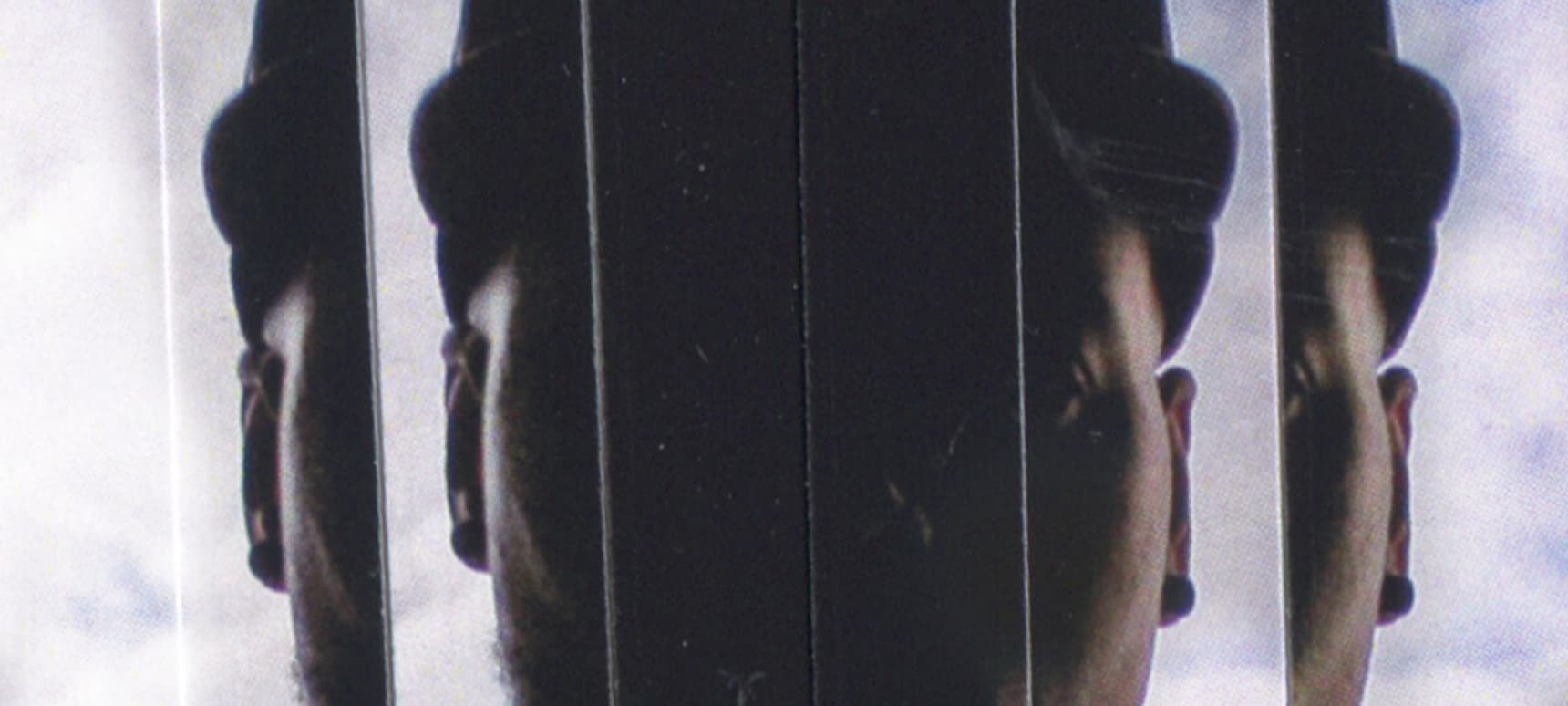 15.12.2015, Words by dummymag
Listen: Jodie Abacus - I'll Be That Friend (Boston Bun Remix)
We spoke to South East London based singer Jodie Abacus back in October and couldn't help but fall in love with his feel good blend of soul-pop mastery. Now Ed Banger family Boston Bun takes Jodie's rousing PMA anthem I'll Be That Friend and leads it into the after-dark, bolstering the swinging cut up to be the perfect dancefloor accompaniment.
Release is expected in the new year, so keep your eyes and ears open.
Jodie Abacus will perform live at London's Roundhouse Studio on January 19th, 2016.