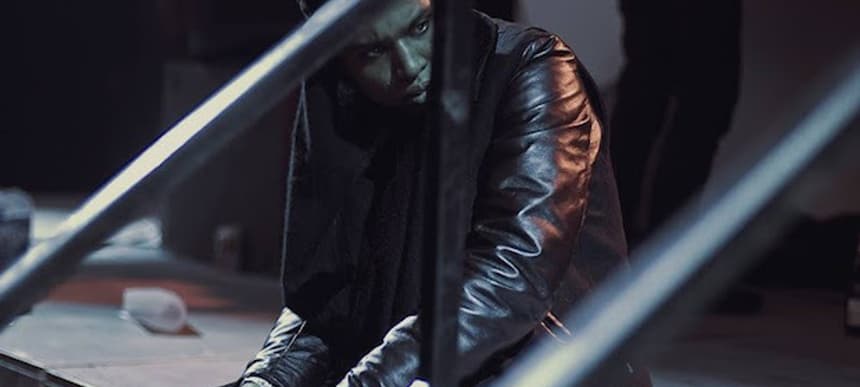 13.01.2016, Words by dummymag
Listen: Lunice - Look Like
Lunice has shared a new song titled Look Like.
As part of the 'extended' annual LuckyMe Records Advent Calendar – which has crept beyond the festive season to celebrate the blossoming of 2k16 – Montreal based producer Lunice's new instrumental cut was released online last night, arriving shortly after his surprise EP '180' from November last year.
Now in its seventh year, LuckyMe's regular series has recently released Escape (an homage to John Carpenter's Escape from New York) by Lunice's TNGHT partner Hudson Mohawke and other songs courtesy of DJ PayPal, Jacques Greene, and Joseph Marinetti, which you can get your ears around here. As always, proceeds and royalties from the compilation will go to charity with Syrian Refugee Crisis as 2016's recipients – find out more here.
In related news, Lunice has been requested to open for shows in Madonna this Spring [insert OMG emoji here].
Lunice's '180' EP is out now through LuckyMe Records (buy).