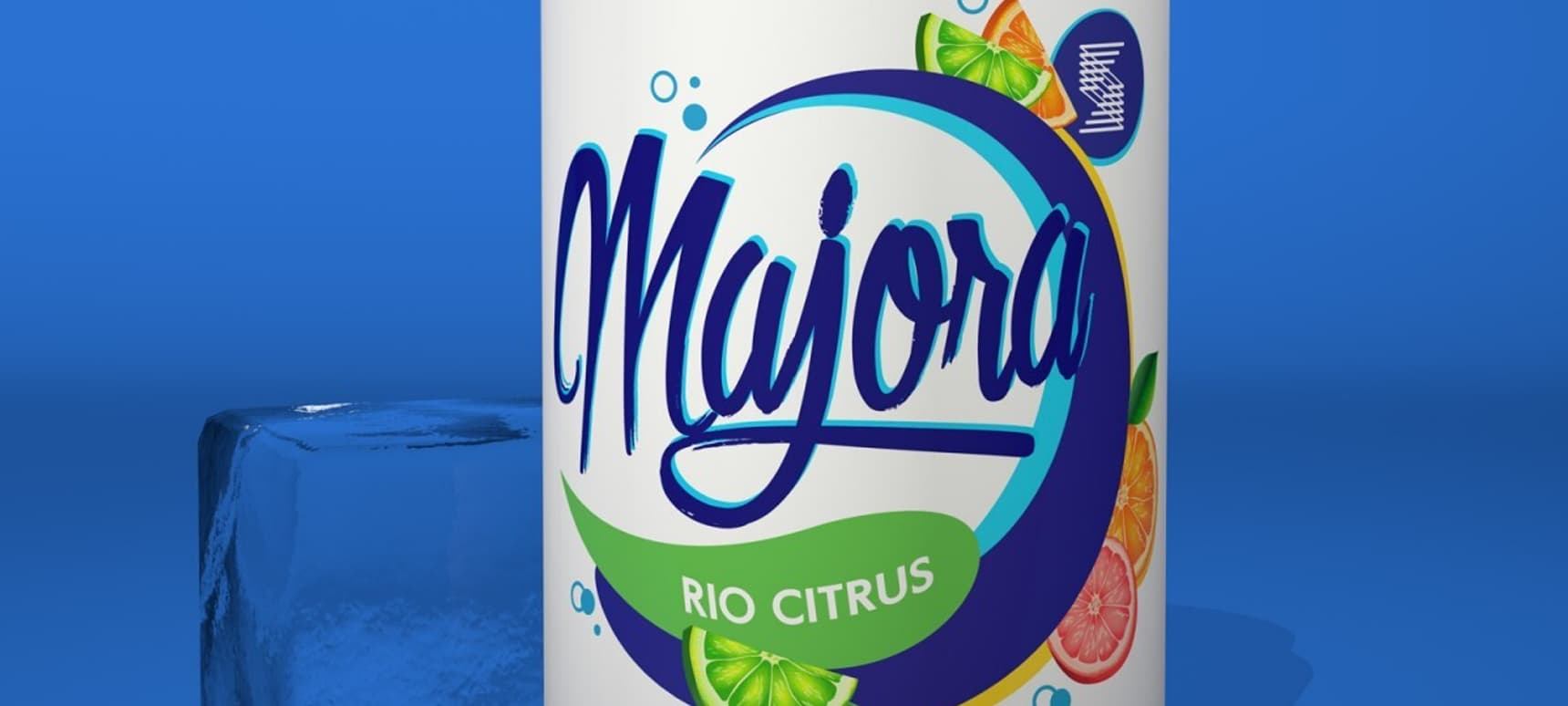 25.04.2016, Words by dummymag
Listen: Majora - Rio Citrus
Majora's been a producer on various radars for quite a while now, popping up on labels like Sounds Of Sumo and most recently Roska's RKS label, but his debut EP for freshly-minted imprint, Service, is the first to really showcase a colourful and now evidently maturing sound. The EP is comprised of two tracks; title track, Rio Citrus and Moves On, which are also complimented by a quartet of remixes from Hagan, Roska, Tony Quattro, and Killjoy in a release that's been suitably tilted toward the club. What it might lack in conceptual finesse, it certainly makes up for in punch – Rio Citrus in particualr listens like a killer slice of contemporary UK funky awash with brilliantly simple, infectious melodies and a delirious, charging flow. Aside from being well constructed, both tracks seem to function around a simple premise too – to get people dancing. Verdict? On first listen, mission accomplished.
While previous club-focused material may have seen Majora explore and experiment with sounds too much, 'Rio Citrus' is a palette cleanser. Forget what's gone before, this is an EP equipped to usher in some really promising new music.
'Rio Citrus' is out on May 27th via Service. Majora plays Cult's UK funky special and 'Rio Citrus' launch party double-header on April 27th at The Small Horse Social Club, Bristol (info).