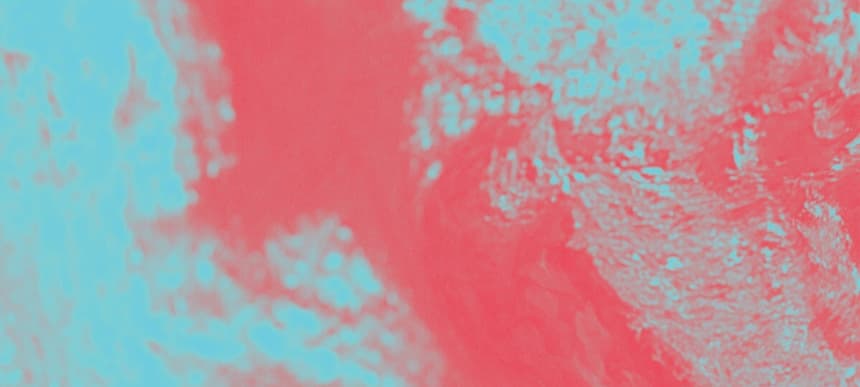 03.05.2016, Words by dummymag
Listen: Makeness - 14 Drops (Bullion remix)
Scottish producer Makeness unveiled his second single 14 Drops last month, and in his own words it was a sultry slice of "live instrumentation and mechanised electronics". Drawing on a passion for afrobeat, new wave, folk and Detroit techno – 14 Drops also draws on elements of dark disco and outsider house, with an extra dose of dizziness.
Adding to the party is DEEK Recordings head Bullion, who works his off-kilter magic on 14 Drops. Fresh from the release of his album 'Loop The Loop', the producer turns the dial up and re-imagines the track into a sweltering jaunt. The result is a wonky pop masterpiece that's peppered with humorous samples and outta this world synth-work.
It's the perfect warm-up to Bullion's label hosting a night of extraordinary renditions at Dummy Presents at Miranda, Ace Hotel London on May 27th.
Tune in and tweak out.
Bullion hosts Dummy Presents: DEEK Recordings – A Night of Extraordinary Renditions on May 25th at Miranda, Ace Hotel London (free with RSVP).