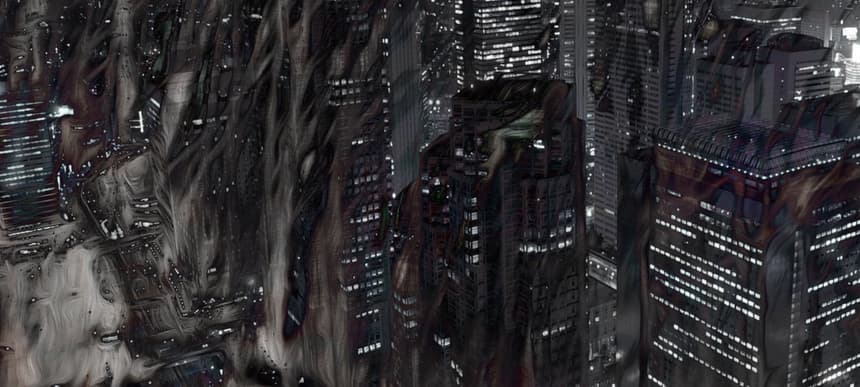 21.06.2016, Words by dummymag
Listen: Nunu - Gear
We are now halfway through 2016, and it is becoming clear that Astral Plane Recordings – the label arm of The Astral Plane blog – has no intention of letting up the pace for even a second. With the recent Chants EP, 'Zookeeper', still on heavy rotation, the label has unveiled its next offering: French producer Nunu's uncompromising debut EP, 'Mind Body Dialogue'.
The EP is a natural follow-up to 'Zookeeper', continuing to evolve the detailed sonic narrative that The Astral Plane is weaving through its output. Similarly to Chants' recent EP, 'Mind Body Dialogue' eschews traditional club conventions. Across the six-tracks that make up 'Mind Body Dialogue', Nunu abstracts familiar genre tropes, bringing new elements in to sharp focus as he spits out a series of ferocious sonic skirmishes.
Sitting at the centre of the record is Gear, a track which perfectly embodies the unique sound that Nunu delivers on the EP. As the momentum slowly builds, Nunu eventually lets rip with a barrage of mechanical, rapidfire drums and squealing sfx that are offset only by the desperate cry of the vocal sample.
Nunu 'Mind Body Dialogue' EP is out July 1st on Astral Plane Recordings.