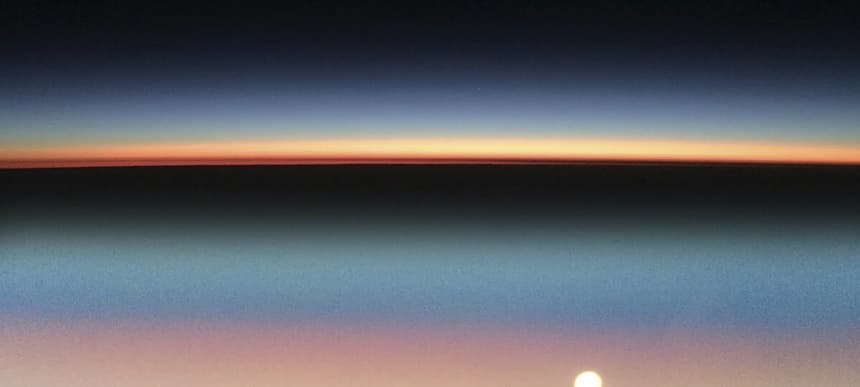 29.06.2016, Words by dummymag
Listen: Ozel AB - Needler
Lobster Theremin kick their white label series back into gear with a release from label stalwart Luke Palmer aka Ozel AB.
A follow up to last year's trippy techno led 'Crimes' EP, Palmer gets back to the beat with 'Valis' – which the label describe as a "five-track scorcher". Ozel AB takes no prisoners with this one, and brings his signature of brain warping deepness, rubbery acid, and dubbed-out sound design to the forefront. Ranging from the crystalline, club-morphing synths of Allejo, through to the mystery of Down The Cut, squelch of Glow, and groove-soaked tempos of Stoosh 95 – we end at EP closer, Needler.
A moody jawn that you can't help but tag as a late night banger, the pensive atmospherics of Needler open up a whole world of possibilities. Complete with the occasional moan and groan – the oil-slicked haze of the EP artwork comes into play here – giving the feel of walking through the streets of L.A. at nighttime and waiting for something to happen, but you're not really sure what.
'Valis' is out July 1st on Lobster Theremin's white label series (buy).