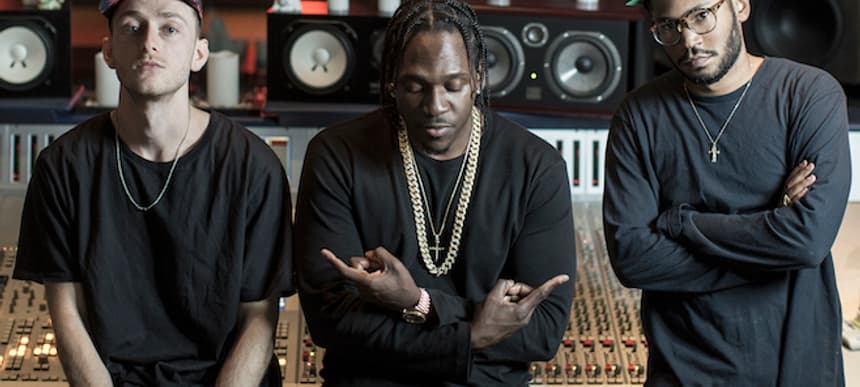 31.03.2016, Words by dummymag
Listen: River Tiber - Illusions (Feat. Pusha T)
"The high is so confusing when you get caught in these illusions," River Tiber sings on his new single Illusions, featuring Pusha T, with co-production by KAYTRANADA and Doc McKinney.
Less than two weeks after featuring on KAYTRANADA's Bus Ride, the Toronto auteur's new song seems to have been conceived the first moment Tommy Paxton-Beesley had a moment to close his eyes. River Tiber's music takes cues and involves multiple genres, but on Illusions, he's created a clearer and more focused piece. It's complimentary, too: when presented with KAYTRANADA's journeying, they can interplay effortlessly as if both of them make up the diary of a day spent together under the influence of each other and more.
Listen to Illusions below.
River Tiber's new single Illusions is out April 8th through Red Bull Media House (pre-order).