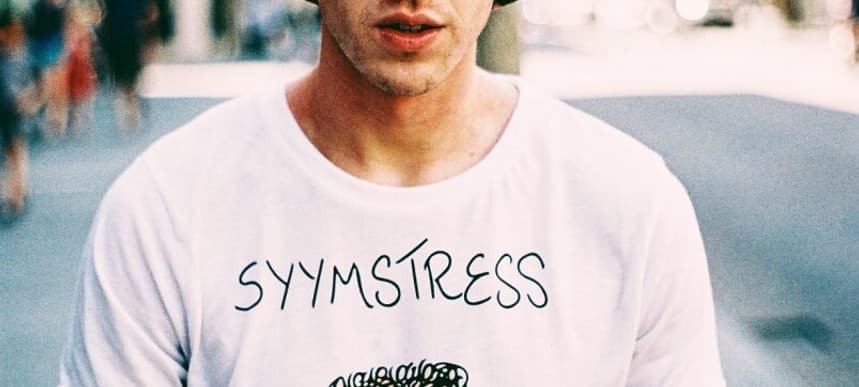 13.05.2016, Words by dummymag
Listen: Syymstress - Skrubz
In anticipation of his forthcoming summer release on Tight Knit Records, London based club producer SYYMSTRESS dropped a hefty bundle of tracks on his Souncloud today.
Consisting of two edits and three original productions, we're hooked on the insatiable summer hit nestled with the bundle gem, an edit of TLC's '99 hit No Scrubs. Re-titled as a more 2k16 e-relevant Scrubz, it's a gem of an edit that's overlaid with a piano breakdown and a sprinkling of seasonal reggaeton inspired clicks and percussion. Blue sky and summer on the horizon – anything else wanting to bump out of your speakers is about to face some stiff competition.
In SYYMSTRESS' own words:
"There is enough nostalgia about being young, free and careless but there is also a summer vibe, which you can feel throughout Scrubz."
It's so sweet and sultry, you can already see the tan lines forming and Calippo's melting.
What's more, we can't see any pigeons, either.