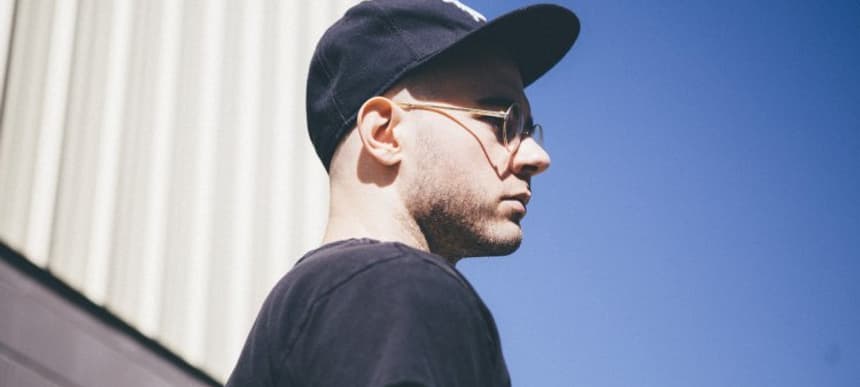 22.03.2016, Words by dummymag
Listen: The Range - Copper Wire
The Range has shared a new song titled Copper Wire.
Following the euphoric Florida and the murky Five Four, Copper Wire is the latest single taken from James Hinton's upcoming album 'Potential', the follow-up to his 2013 debut 'Nonfiction'.
The second track on 'Potential', Copper Wire is another high-BPM and bittersweet song set to twinkling keys and high synth lines as a sampled voice (London rapper Kruddy Zak) speaks about the consequences of change, and the pain he still feels when he looks back. In a press release, Hinton says of Copper Wire:
"I think a lot of my favorite lyrics on 'Potential' allude to coming to terms with a difficult time in your life – that moment of acceptance when you finally allow yourself to drop your guard and admit you've been hit with something hard. Zak's verse has a piece in it that states '09 was emotional / it's a memory / I wish that everything was still the same' and that hit me particularly deeply as that was the year I lost my mom. Writing this song was the first time I ever talked about that moment in my music, and I think it was an important step in dealing with how I was feeling to finally get some words about it down on paper."
In addition to the release of Copper Wire, another song from 'Potential' called 1804 (featuring Jamaican rapper Naturaliss) is set to premiere on Sun City Radio in Jamaica this evening (details here).
Listen to Copper Wire above.
The Range's 'Potential' is out March 25th through Domino Recording Co Ltd (pre-order).