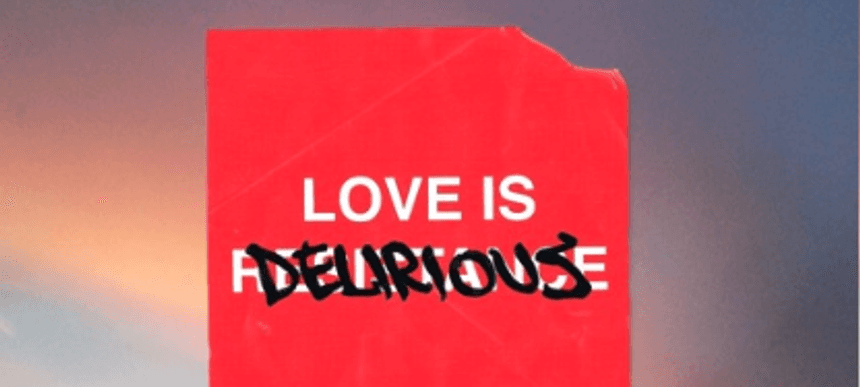 29.09.2015, Words by Aurora Mitchell
Listen to Jam City's Earthly 6 mix
Ahead of his Earthly VI night, Jam City shares a new mix of high-energy selections – aptly titled Earthly 6. Among the varied tracklist is Toto's Africa and The Smith's How Soon Is Now as well as new Jam City track Dream '15 from forthcoming EP 'Earthly Versions', which has been taken down from Soundcloud for now.
On October 8, Jam City will be bringing BBC Azn Network, Girl Unit and Kamixlo along with him to Dalston's Basing House for his second Earthly night.
Earthly VI is at Dalston's Basing House on 8th October 2015 (buy tickets).