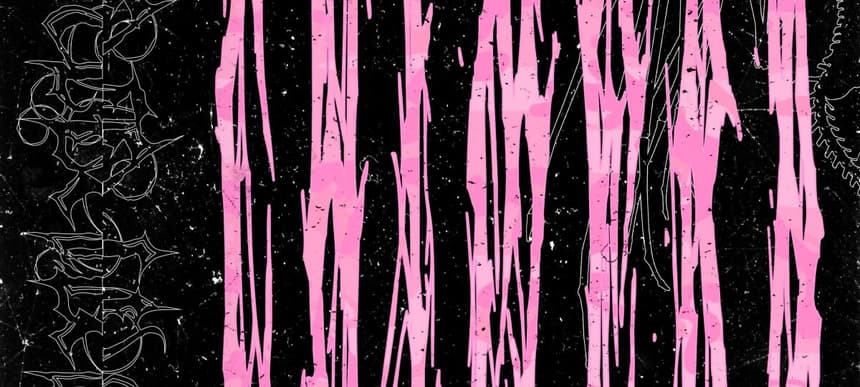 05.07.2016, Words by dummymag
Listen: WWWINGS feat. Geng & Bobby Johnson - ZMEY
Comprising of members LIT INTERNET, LIT DAW, and LIT EYNE – WWWINGS are an unstoppable tour de force using the World Wide Web as an arsenal to make their dreams of self-distribution and collaboration come true. Staunchly anti-genre, the squad further blur the definition of "club-appropriate" electronic music with an EP on Geng's NYC based, forward thinking imprint Purple Tape Pedigree. The result is 'CHIMERA' – a relentless six-tracker that'll leave you quaking in ya Timberland boots.
A whirlwind aural assault, the EP sends shivers down your spine from the synth-layered and utopian title-track CHIMERA, all the way through to the sonic seismic shifts of WYVERN. ZMEY closes the side of originals and sees WWWINGS joined by label-head Geng and "OG" Bobby Johnson. At first ZMEY feels like a first-hand experience of the eye-of-a-storm scene from the movie Twister, but it quickly picks up into a rolling mass of swooping fx, skewed vocal samples, and foundating shaking bass.
Not resting at the originals, PTP also invite Coyote Records' Letta and label regulars Eaves and Endgame on board to reshape CHIMERA and WYVERN.
Listen to ZMEY exclusively below, and don't say we didn't warn you.
'Chimera' tracklist:
CHIMERA
WYVERN
ZMEY (feat. Geng & Bobby Johnson)
CHIMERA (Eaves Remix)
WYVERN (Letta Remix)
CHIMERA (Endgame Remix)
'Chimera' is out July 22nd on Purple Tape Pedigree (buy).