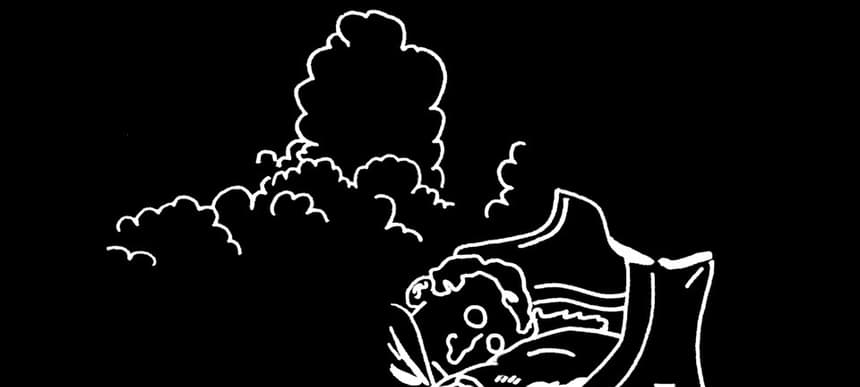 19.08.2015, Words by Natalie /
LIXO - Normal
Longstanding clubnight, art collective and record label
GETME!
plays hosts to its maker next month, with
LIXO
(aka Alex Hislop) set to release his debut four-track EP 'Gloomer'.
Following in the footsteps of previous GETME! releases from Slime and Becoming Real, 'Gloomer' is an experimental foray that doesn't sit rigid in any obvious pigeonholes. Treading the lines of hushed techno and chugging electronica, the title track Gloomer sounds like an underwater version of the Lost In Translation OST or a late-night journey flying past empty service stations.
The first song to be lifted from the EP is Normal which begins with a driving force then twists and twists its way along to a twinkling end. Its another track that would lend itself well to the early hours, sat under wide open skies. Have a listen below and get ready for 'Gloomer'.
Normal is taken from the 'Gloomer' EP released September 18th on GETME!