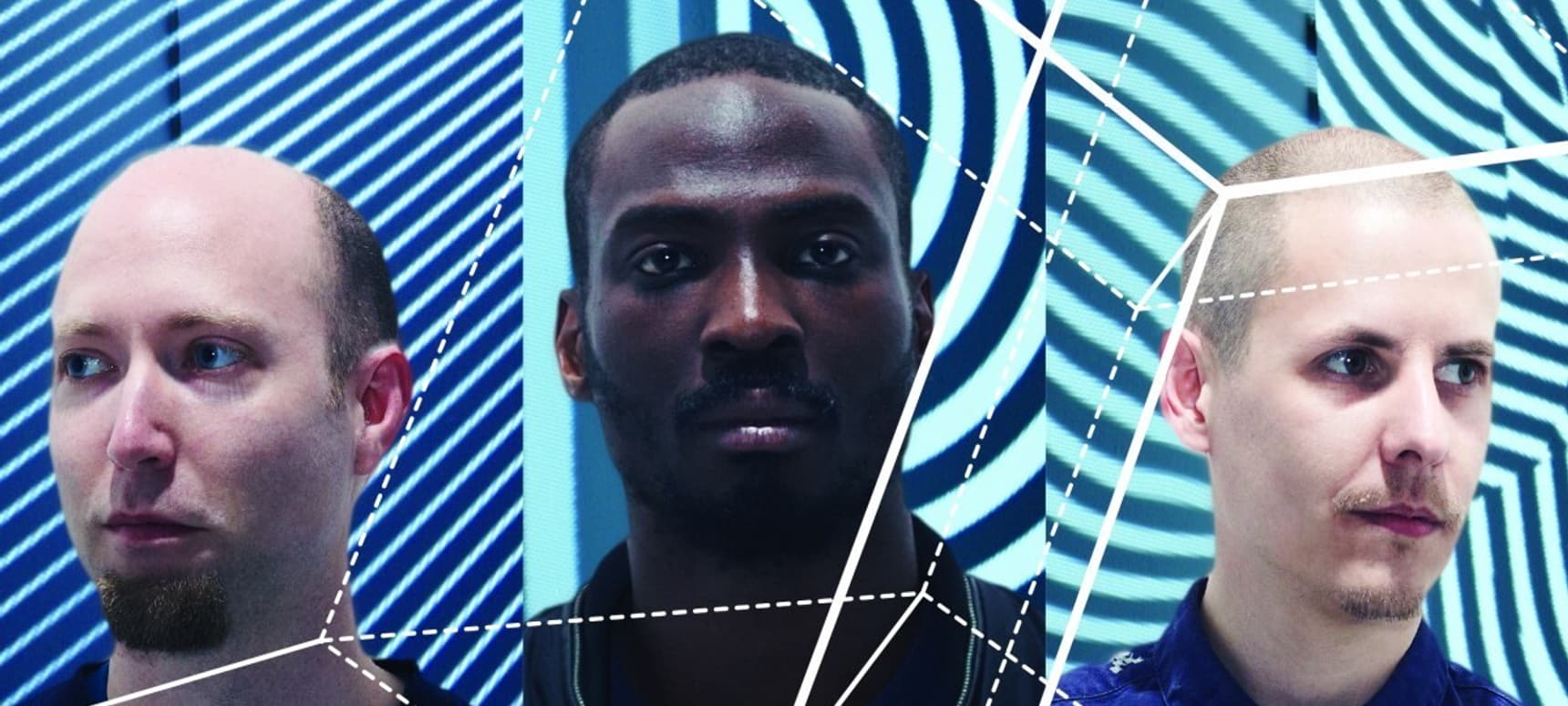 20.06.2014, Words by dummymag
LV & Josh Idehen - Doing What I'm Doing
Back in late April, we were pretty delighted to hear LV & Josh Idehen team up again for brilliant returning single Imminent for Keysound Recordings. Ahead of a Boiler Room takeover by Keysound on Tuesday, they've thrown out an offcut from 2011's 'Routes' called Doing What I'm Doing, which skanks and snakes hard, and matches a fair few tracks off the album in the energy stakes.
A new album from LV & Josh Idehen is expected soon, but details are scarce so far. Expect to hear tracks from it, though, during the trio's live set at the Boiler Room session: they'll also be joined by Logos, Wen, E.M.M.A and label heads Dusk & Blackdown.
Few other things to note here: we're super excited that E.M.M.A will be spinning at Dummy's Camden Crawl afterparty at the Lock Tavern tomorrow night, and she's got a track with Will from LV which features on Dummy Records' '21st Century Pop Music' compilation, which is out on Monday (pre-order now). Stream Doing What I'm Doing on the Dummy player, but be sure to cop a free download of this one, too.