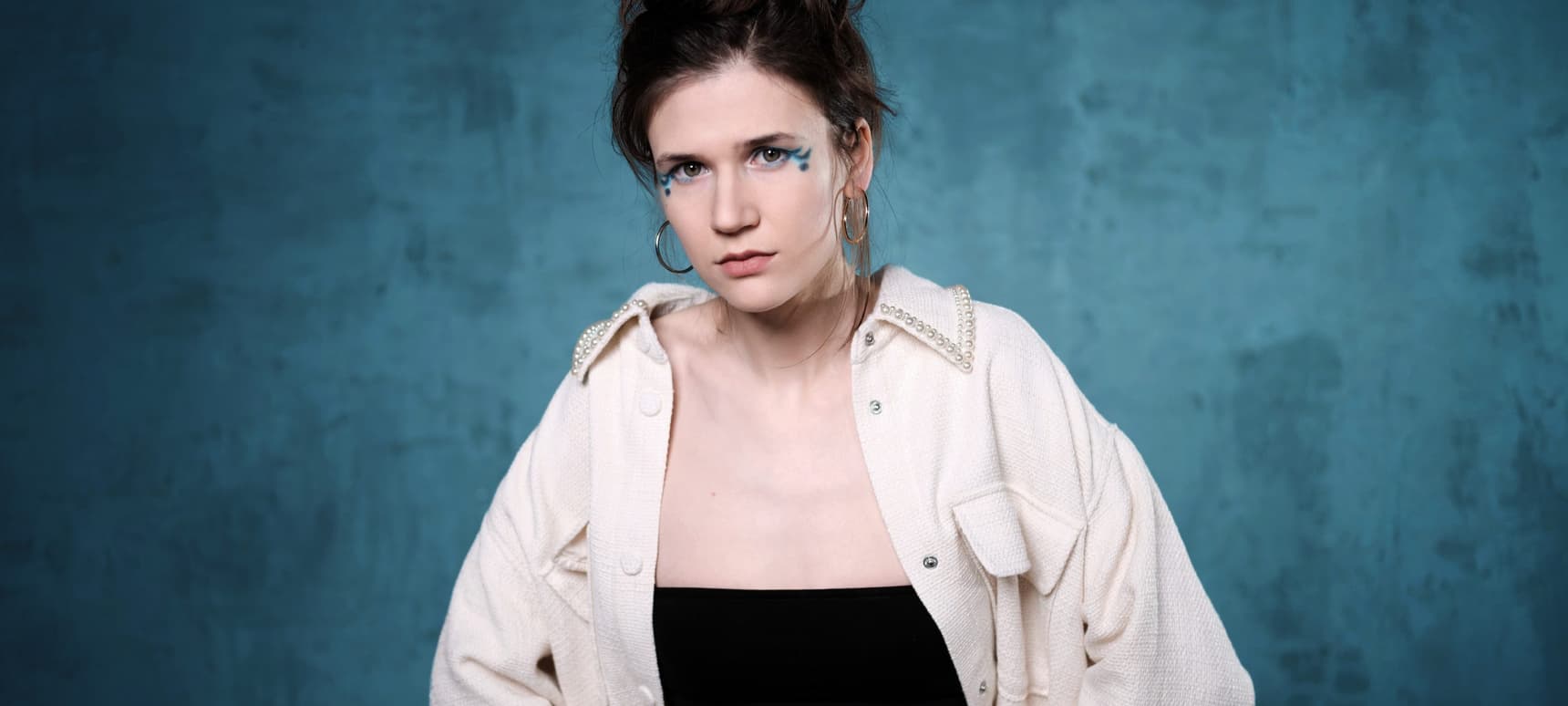 23.09.2021, Words by Billy Ward
Monikaze's mystical 'Give Me Your Soul' explores an egocentric desire for love
"This is a song about a specific kind of desire..."
Shortly after the release of her last single 'Jump A Lie', Monikaze is back once again with a new offering, 'Give Me Your Soul'.
Speaking on the track, Monikaze says: "This is a song about a specific kind of desire, that is driven by ego and curiosity, about the selfish need to be loved without giving anything back. It was inspired by a good friend of mine who was clearly into me but didn't do anything about it, and the silence was driving me mad."
After a music school education centred around the piano, the budding artist found herself at the Lithuanian Academy of Music and Theatre studying composition, however, it quickly became clear that the environment was too academic and too stifling for her development: "So I took a gap year and ran away to Bristol" she says. "That's where I discovered electronic music and found my inner voice."
Currently back in Lithuania, her forthcoming EP 'Waste of Space' delves further into the themes first approached on her debut album 'Chicken Wings'. Exploring the different environments she has experienced on her journey so far, from the world of polished lecture theatres to the late-night headiness of club culture, Monikaze's new chapter promises to be her most prominent to date. 
Stream 'Give Me Your Soul' below or listen with your preferred player here.
'Give Me Your Soul' by Monikaze is out now on Moshi Moshi Records via DMY.