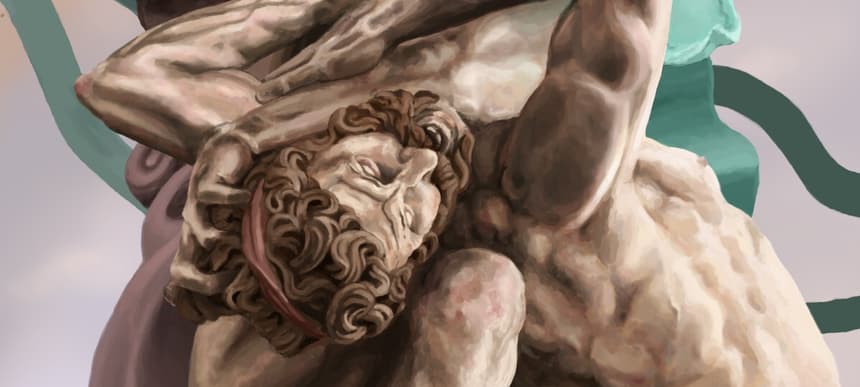 25.09.2015, Words by dummymag
Murlo - Moodswung
Murlo has shared a new instrumental titled Moodswung – the first preview of an upcoming eight-track EP titled 'Odyssey', released through Mixpak.
Anchored by a repetitive melody, the first track to emerge from the EP is a jittery electronic symphony layered by multiple facets that interplay and travel in different directions. Bursts of sharpness and frenetic percussion enter a void that seems content with contrasting the radical with the widescreen CGI ambitions Murlo is regarded for.
Listen to Moodswung above and read our recent Art of Noise feature with Murlo here.
'Odyssey' tracklist:
1. Lanced
2. Hunter
3. Cascade
4. Moodswung
5. Rift
6. Furnace
7. High Rise
8. I Swear
Murlo will release the 'Odyssey' EP on November 6th through Mixpak (pre-order).