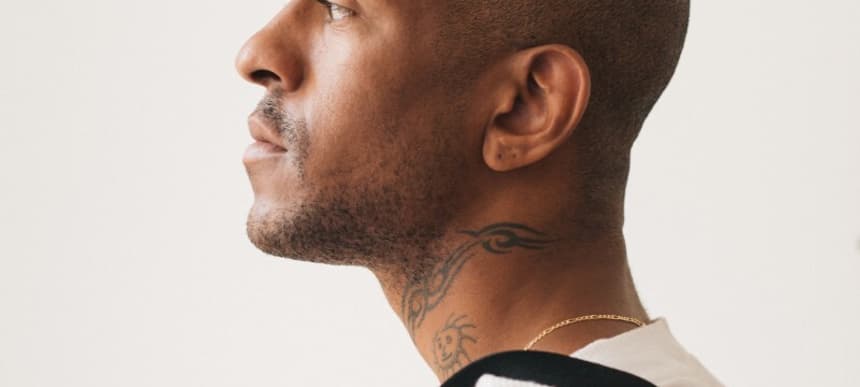 01.09.2015, Words by Natalie /
Mykki Blanco - Coke White, Starlight
Back in July this year, Mykki Blanco announced the release of 'C-ORE', a collaborative endeavour with Yves Tumor, Violence and PsychoEgyptian that seeks to disrupt the "singular image of 'African American Music.'" Today (September 1st), the quartet has shared a new track Coke White, Starlight, an extended preview following the short film/nightmarish video they shared back in August.
A four-minute slab or jarring industrial elements, Coke White, Starlight finds Blanco rapping with an acid-tongued and uncompromising tone; addressing people who don't want to "see a man in a dress succeed." Alive with dissonance, dropped vocals, and enthralled with a vivid terror of darkness, Jeremiah Meece's production creates a sense of claustrophobia – one that forces the listener to either fight the noise or take flight.
Listen to Coke White, Starlight above.
C-ORE is out September 18th through DMG/!K7 (pre-order).