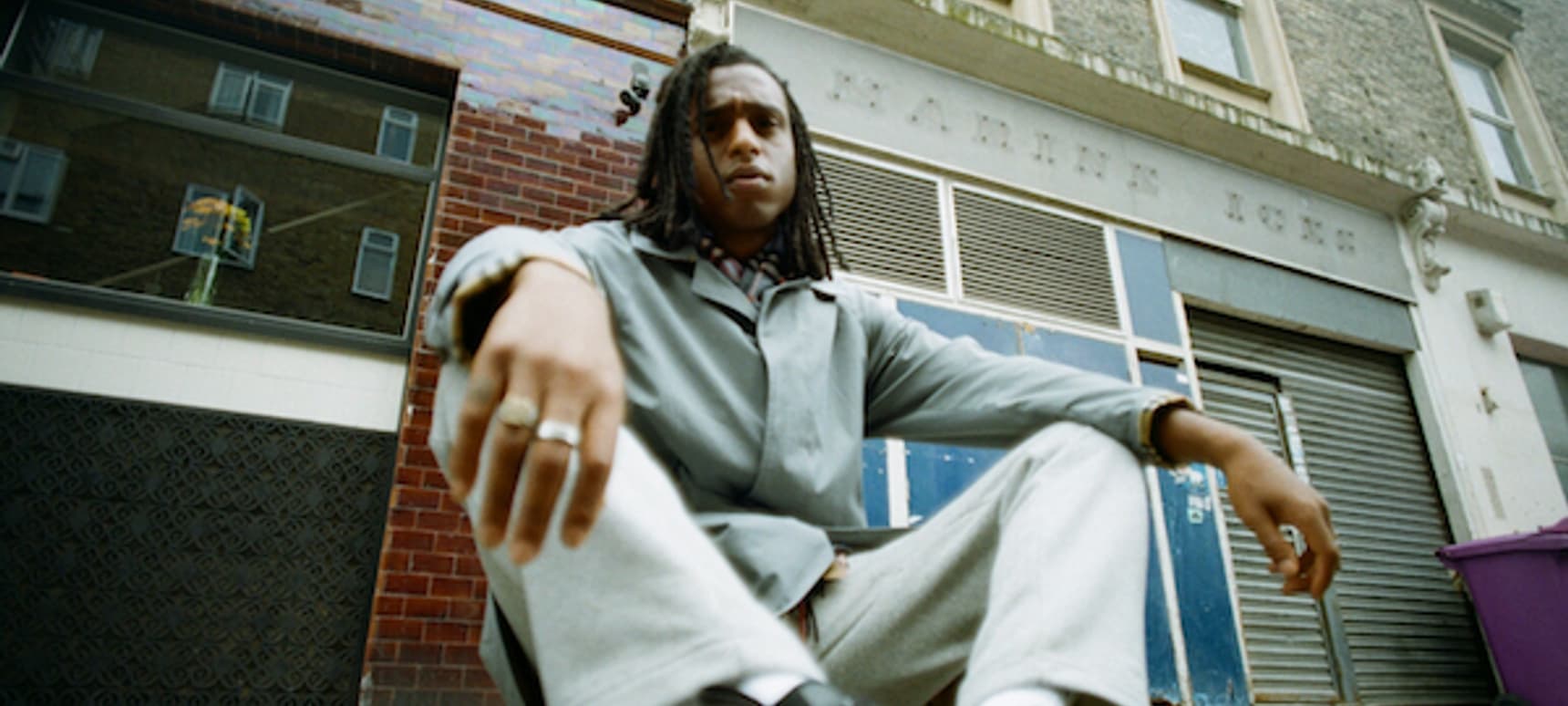 16.02.2018, Words by dummymag
New Music: Bakar - Million Miles
North London rocker Bakar made a splash last year with debut single 'Big Dreams', a feel good anthem harkening back to the peak of indie rock in the mid to late 2000s. Despite being influenced by hip-hop producers such as Madlib and J Dilla, he is using his eclectic tastes to bring back indie in a big way.
Ever the restles creative, he has shared a new track, 'Million Miles'. With a blend of heavy guitars, subtle synths and relatable lyrics, the song is a warm and raucous offering from a refreshing artist, and we can expect more from Bakar as he prepares his forthcoming debut project.
Listen to Dummy's curated playlists on Spotify.