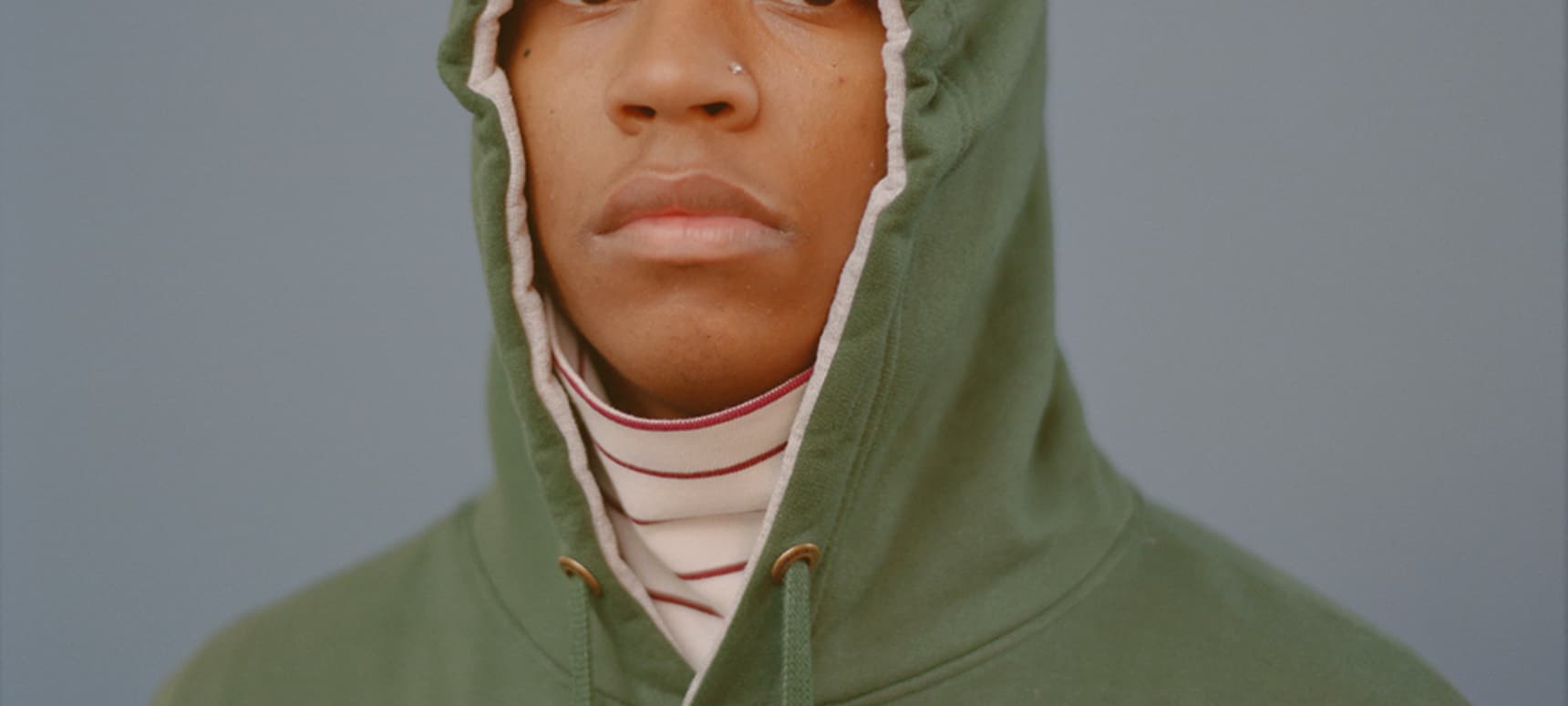 11.12.2017, Words by dummymag
New Music: Rejjie Snow - Milk & Honey
Rejjie Snow is back with his latest output of the year in 'Milk & Honey'. It follows his The Moon & You mixtape which was released in May on 300 Entertainment, and is what we can expect from his highly anticipated debut studio album, Dear Annie, which is due out during the top half of 2018.
In his new track, Snow exhibits a trademark braggadocio over melodious keys and rampant drum sequences courtesy of Rahki, and the track's rowdiness is equalled out by the soft, smooth vocals of Branch Hinshaw, for a distinctly modern take on love and romance.
Listen below.
'Milk & Honey' is included in our New Music Is Life playlist. Check it out on Spotify.