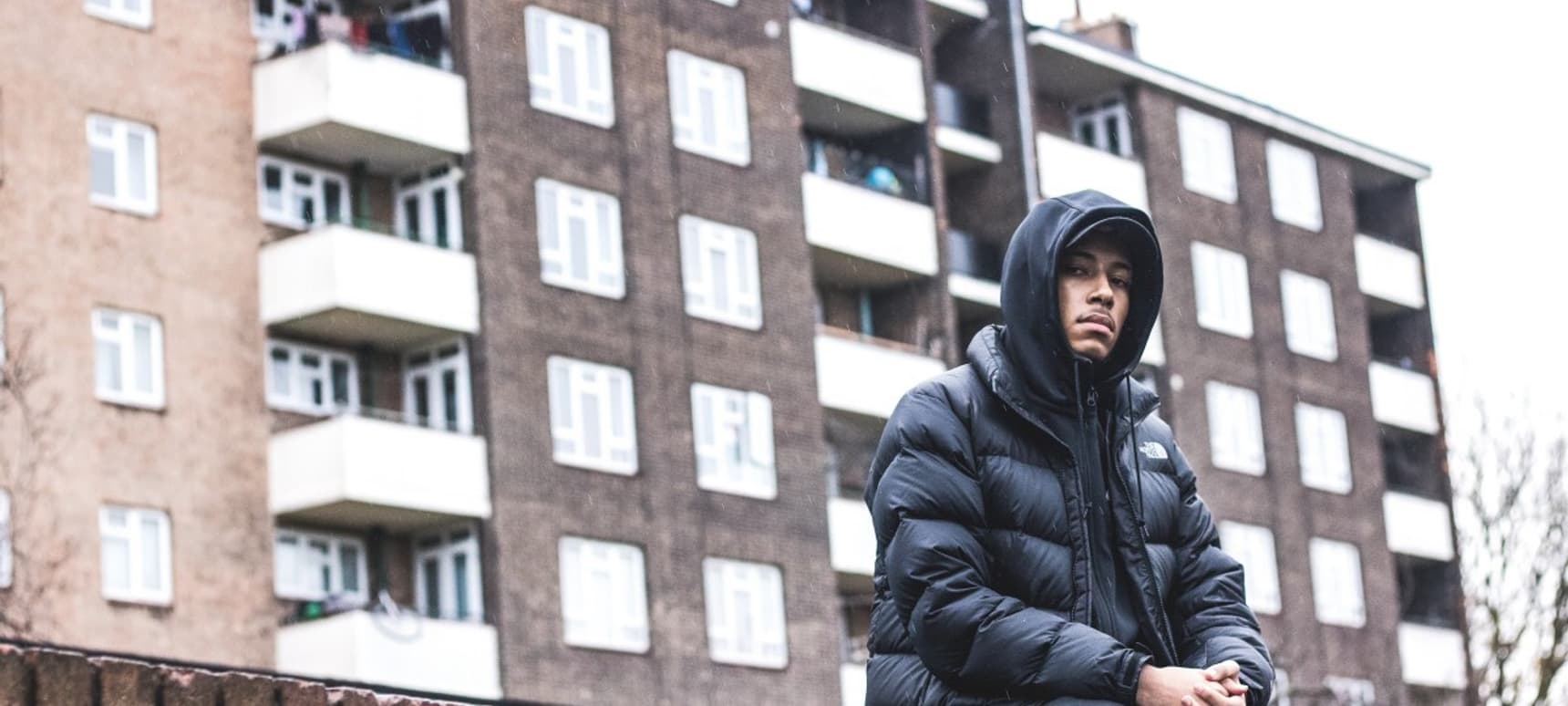 23.03.2018, Words by dummymag
New Music: Yizzy - Bap
Yizzy continues to prove that he is the grime scene's most exciting talent, continuing to shell down tracks, radio and live sets in equal measure. With his forthcoming S.O.S. EP out on May 4th, he unleashes a monster of a new track, 'Bap'.
Produced by genre iconoclast Maniac, it is a call to arms to the rest of the scene, a gauntlet thrown down to culture vultures, and a testament to Yizzy's authenticity to the genre that birthed him. Complete with 8-bit synths, call-and-response vocals and high intensity percussion, Yizzy assaults the instrumental with an arsenal of flows, recreating the live grime experience with ferocity. A typical day in the office for the Lewisham don, really.
Listen below.
Check out Dummy's curated playlists on Spotify.